HM Land Registry has revealed that it will test a 'lawyer certification' scheme to ensure it can trust application information submitted by conveyancers as part of wider plans to automate as much casework as possible.
The certification pilot appears in Land Registry's 2021-2024 business plan, published this week.
Trusting application information is one of four elements identified by Land Registry to enable end-to-end automation of land registration. The other three are digital applications, machine-readable register data and automatable application processing.
The business plan says: 'In the coming period, as well as progressing our plans for Digital Registration Service, Digital Register and Application Processing, we will be piloting lawyer certification, which will help provide trust in the information we receive. Using the learning gained during this pilot, we will plot a future roadmap for automating all but the most complex of our casework, delivering significant improvements in application processing times over the years to come.'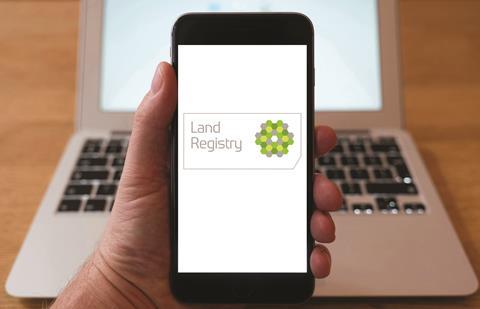 Over the next three years, Land Registry will focus on finishing migrating all local land charges services from local authorities to its central database. Qualified digital signatures will be introduced by the end of 2021/22 to make the signing process simpler.
To modernise its way of working, Land Registry's privately operated data centres will close as part of a move to government-shared hosting over the next three years. Its 6,400-strong workforce will also increase, with plans to recruit and train an additional 320 caseworkers in addition to the 250 needed to replace those expected to leave over the next year.
Land Registry processes around 100,000 service requests every day. In February, applications were dealt with on average within 25 working days. The most complex cases were held within Land Registry over 200 days. The business plan states that Land Registry hopes to reduce the waiting time for the most complex cases to around a month by the end of the current financial year.