Changes are being forced on lawyers because insurers are loading costs on them to cover losses elsewhere, a conveyancing regulator has claimed.
In an interview with the Gazette, Stephen Ward, director of strategy and external relations with the Council for Licensed Conveyancers, said that professional indemnity insurance is becoming more expensive partly due to liabilities from other lines such as flood cover.
The CLC is inviting opinions on its participating insurers agreement ahead of a consultation being published later this year. But just as with solicitors, there is concern that the market is hardening to such an extent that the existing system cannot be sustained.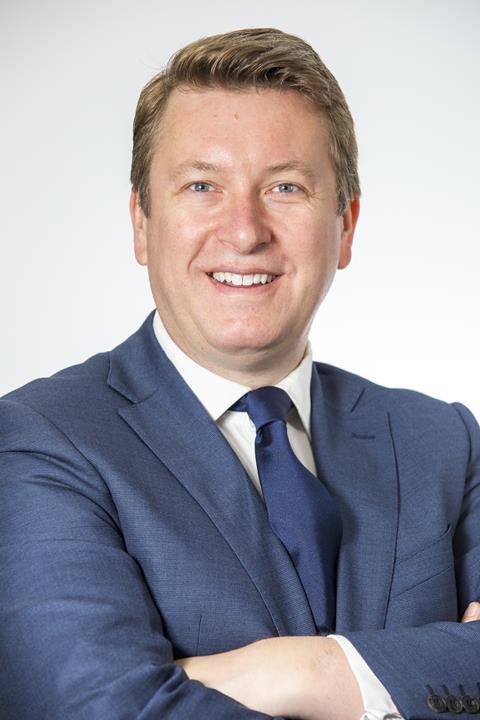 'It seems to us these challenges couldn't be explained by high levels of claims [against conveyancers],' said Ward. 'As insurers themselves have said, it is not entirely a problem within the legal services market but due to losses being experienced elsewhere.
'[The legal market] is profitable but it needs to become more profitable to shore up other areas of business – that is regrettable as the legal sector cannot operate well without affordable PII and if lawyers are being priced out for reasons that are not from their own claims record then that is a problem.'
The solution may have to be a revision of the scheme drawn up in 2016 which currently applies to licensed conveyancers. This sets out a minimum level of cover of £2m for each claim, and also integrates run-off cover for closing firms so that no premium is payable at the point of closure, guaranteeing that cover is in place for six years.
The hardening of the market could prompt a rethink on this integrated run-off cover and the minimum level of cover, amid concerns that insurers are no longer prepared to offer affordable rates with these rules in place.
Ward added: 'It doesn't feel like it is a fundamental design flaw [with the current scheme]. Writing the guaranteed cover is still our most important aim but we may need to find another way.'
The deadline for giving evidence on the participating insurers agreement is the end of this month. This will pave the way for a formal consultation on proposed changes later in 2021, with a view to any new arrangements being in place in time for the next PII renewal deadline on 1 July 2022.
The CLC's attempt to stop its regulated community being priced out of the market is similar to issues faced by solicitors and the SRA. The regulator has tried, unsuccessfully, in recent years to reduce the minimum cover at a time when premiums have increased by as much as 30% for practices with at least four partners.
However the Association of British Insurers rejected any suggestion that high indemnity insurance premiums reflect claims costs across other lines of business.
A spokesman said: 'The cost of this cover primarily relates to the risk posed by this sector, and to some extent the risk of individual conveyancing firms. If a firm has a long claims history, including from poor advice, this will impact on their future risk. Firms should consider how they can mitigate against this risk ensuring proper procedures are in place, and working with brokers to ensure the risk is presented to the insurer in good time.'