Lawyers representing the publisher of the Mail on Sunday have been criticised by the Court of Appeal for a lack of a 'clear focus on the factual and legal errors' said to have been made by a High Court judge in granting summary judgment to the Duchess of Sussex.
Associated Newspapers Limited's appeal against the granting of summary judgment in relation to the duchess' claims for misuse of private information and infringement of copyright in relation to the publication of a hand-written letter to her father, Thomas Markle, was dismissed today.
Giving the judgment of the Court of Appeal in HRH The Duchess of Sussex v Associated Newspapers Limited, the master of the rolls Sir Geoffrey Vos said: 'It would not be an exaggeration to say that no expense has been spared in advancing and resisting the appeal. Unfortunately, however, it rapidly appeared in oral argument that what was lacking was a clear focus on the factual and legal errors that the judge was alleged to have made.'
Associated Newspapers had argued that an earlier article about the duchess in US magazine People misled the public about Mr Markle's behaviour and the contents of the duchess' letter to him.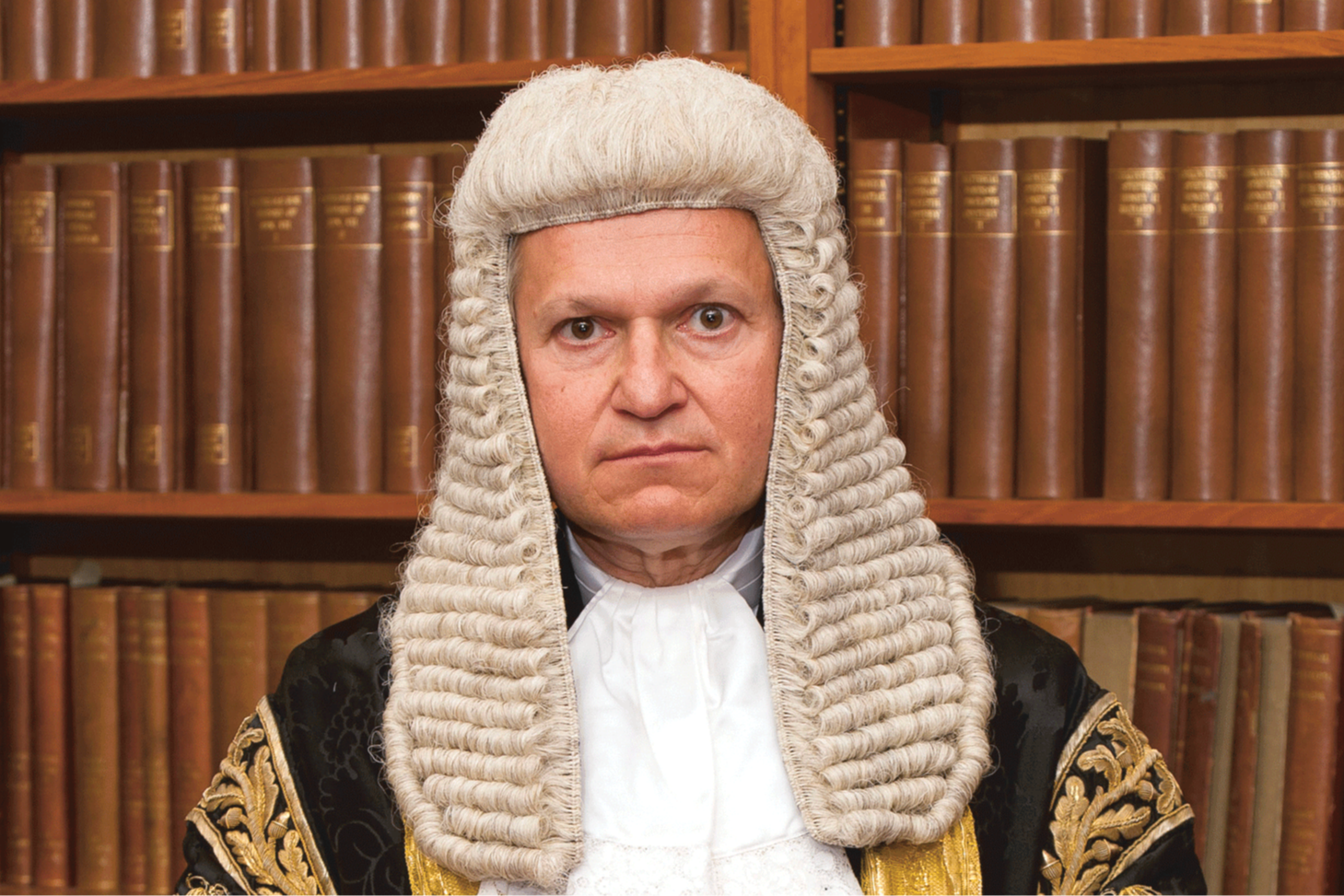 Granting summary judgment, Mr Justice Warby (now Lord Justice Warby) said he was in as good a position as a trial judge to assess 'the extent to which the People article misled the public about the [duchess'] letter in a way that … made it relevant, necessary and proportionate to make the disclosures'.
In the Court of Appeal's ruling, Vos said: 'Despite prompting from the bench, Associated Newspapers has not, even after a two-and-a-half day hearing, clearly identified the triable issues that falsify this reasoning. Obviously, if the judge applied the wrong test, that is one thing, but on an appeal from the grant of summary judgment, the first question is usually to identify the factual issues that require oral and documentary evidence to be fairly resolved.'
Vos also said: 'The parties have complicated and elaborated the relatively simple issues raised by this appeal. The grounds of appeal, for which Lord Justice Bean granted permission, have been neither followed nor mentioned much in argument.'