Top-30 firm Mishcon de Reya is stepping up its investment in data science – the study of new ways to draw knowledge from raw databases – with the hire of a leading expert in court judgment analysis. Daniel Hoadley, currently head of research at the Incorporated Council of Law Reporting, will bring the firm's data science team up to a complement of 12, Nick West, chief strategy officer, told the Gazette.
Mishcon has been building its data science team, under Dr Alastair Moore, for three years. The programme is applying artificial intelligence techniques to extract useful knowledge to improve services to clients. The first resource to be tapped is data currently locked up in its own systems, from finance to document management. 'This is what any business, never mind a law firm, should be doing,' West said. For example, data analysis can improve estimates of what litigation is likely to cost. 'Rather than telling a client "It'll be between £100,000 and £200,000", we can say "there's an 80% likelihood of it being between £140k and £160k",' West said.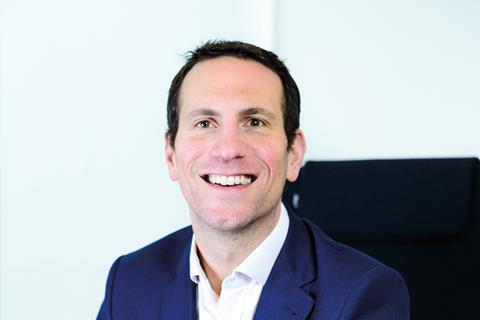 More ambitiously – and potentially controversially – the team aims to generate knowledge from public data about the justice system. Here, West says, it faces the problem of the 'appalling' lack of usable information. This was highlighted in a report by Dr Natalie Byrom of the Legal Education Foundation which accused HM Courts & Tribunals Service of failing to collect even basic data about the system.
Court judgments are a particular area of interest. Byrom recommended that they be made available in a structured format to enable analysis by machine, a development that would greatly help attempts to build outcome-prediction systems. West revealed that Mishcon is already working in this area – but that it is very early days. 'If and when we get good at it, of course we are going to try to predict outcomes,' he said. 'But there are many other interesting things to do before we get there.'
Such work will have to overcome judicial suspicion, as well as fears about potential impacts on privacy. West stressed that he is not suggesting that all data about all cases should be open to data scientists. 'But in the best interests of justice as well as access to justice, much more should be in the public domain. We are behind what is acceptable in this day and age,' he said.