Online dispute resolution as envisaged by the master of the rolls could resolve more than 200,000 disputes over five years and help small businesses recover £3.4bn in debts, the government-backed LawtechUK initiative says today.
The initiative, a collaboration between industry, the LawtechUK Panel and the Ministry of Justice, today published a feasibility study and proof of concept for an 'SME online dispute resolution' platform. Such a platform could form part of the ecosystem of online services called for by the master of the rolls, Sir Geoffrey Vos.
Report authors Dr Mimi Zou and Professor Thomas Melham acknowledge that a plethora of dispute resolution processes and services already exist to solve disputes. However the proposed system would 'provide a superior solution in terms of time, cost, clarity of process, and enforceability of outcomes,' the study states. It would offer a 'one-stop shop' for the various ADR and ODR providers to offer debt recovery and dispute resolution services to SMEs, allowing parties to track the end-to-end progress of the entire dispute resolution process.
The study cites figures showing that late payment disputes affect 72% of UK small businesses and that the lack of an efficient way of recovering debts costs the UK economy £2.5bn each year. The proposed digital self-service solution, which would sit alongside existing court infrastructure, would work in a non-adversarial way to preserve business relationships.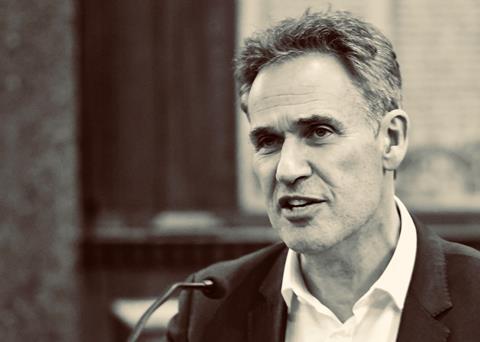 The first release of the online platform could be brought to market within nine months, the study states. It recommends a private and public sector co-funding structure, enabling the platform to become financially self-sustaining within four years.
Online courts evangelist Professor Richard Susskind, a member of the LawtechUK Panel, commented: 'This study offers a roadmap for the future of legal dispute resolution – an inexpensive, straightforward, online alternative to a traditional hearing but connected to the courts in case a formal judicial determination is needed. The proposed system offers SMEs an easier and more affordable solution to sorting out their late payment problems. The result - greatly increased access to justice for small businesses.'