Actor Laurence Fox and three public figures who are suing each other for libel over an 'unattractive Twitter spat' should try and end their dispute over 'such a pointless exchange', a judge has urged.
The former London mayoral candidate is being sued by Simon Blake, former vice chair of LGBT charity Stonewall, RuPaul's Drag Race star Crystal – whose real name is Colin Seymour – and Coronation Street actress Nicola Thorp for calling them 'paedophiles' on Twitter.
Fox is bringing a counterclaim, alleging the claimants have defamed him as being a racist. No defence has yet been entered to the counterclaim and Fox is 'minded to apply for a trial by jury, given that the counterclaims concern the accusation of racism in a highly charged political climate', according to a ruling published today.
Senior Master Fontaine said she has 'very serious doubts whether any such application would be likely to succeed'. However, the judge refused to grant the claimants' application for a trial of preliminary issues covering the meaning of the relevant tweets, whether the meaning was defamatory at common law and whether the tweets were statements of fact or opinion.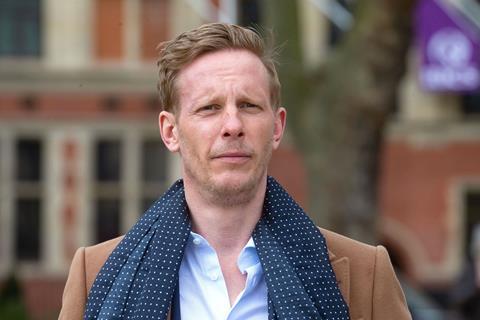 'I do not consider it is appropriate to pre-judge the outcome of such an application [for a jury trial], nor to deprive the defendant to have the opportunity to properly consider such an application with the benefit of knowing the nature of the claimants' defences to the counterclaims,' Fontaine said.
She also said the parties 'should have the opportunity to consider further whether any agreement can be reached as to whether there are preliminary issues that could usefully be tried before a full trial'.
Fox's solicitors suggested that a preliminary issues trial could take two to three days and that their estimate of costs for a three-day hearing followed by a full five-day trial was just over £500,000.
Fontaine said: 'It would seem incredible to most ordinary people that the parties are prepared to spend what could amount to hundreds of thousands of pounds on such a pointless exchange.
'There are many more useful ways in which the parties, all apparently intelligent and talented people, could expend their energy and resources. I urge them to consider seriously how they might find a way to reach a compromise and end this dispute.'