Police forces are taking 'divergent and erroneous' approaches to redacting material for disclosure, according to a government review - with one force spending £1m on what the solicitor-general described as a 'digital Tipp-Exing unit'.
The government's law officers committed to conducting an annual review of revised disclosure guidelines published in December 2020, which provide a set of principles on the disclosure of unused material in criminal cases to assist police, prosecutors and defence lawyers.
Following a review, conducted by solicitor-general Alex Chalk QC MP, the Attorney General's Office announced changes to improve the disclosure process. These include a requirement for investigators and prosecutors to justify in writing why third-party material such as therapy notes and medical records is being accessed.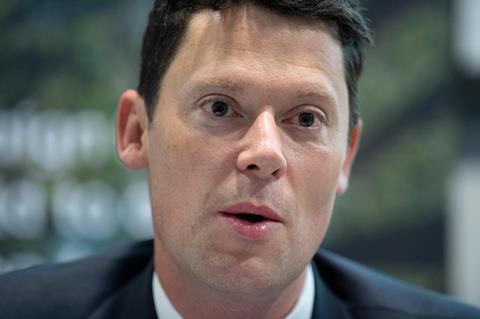 During his review, Chalk found that redacting material for disclosure was putting pressure on resources. He learned that one force was spending £1m on a disclosure specialist team to deal with redaction – which he described 'in effect a digital Tipp-Exing unit' in a media briefing to journalists. 'That strikes me as alarming,' he added. 'Consider public resources being dedicated towards redacting material for a case that may not end up being charged.'
The review found 'divergent and erroneous approaches' to redaction. Chalk said the fresh set of guidelines will include a 'reduction annex' highlighting specific examples.
The review found that officers are not adequately trained in disclosure at the outset and ongoing training is not sufficiently robust. While disclosure timeframes are often being met, disclosure often occurs the day before or morning of the first hearing in the magistrates' or crown court. The guidelines will make clearer the need for defence engagement with the investigation and prosecution from an early stage.
Asked by the Gazette what defence practitioners were telling him during his review, the former legal aid minister said: 'A [big] point they were making is if you, the government, are keen for defence solicitors to engage with the police and CPS early in in a case, then you have got to make sure we are properly remunerated for doing so. It's an excellent and very fair point.'
This article is now closed for comment.