A renowned authority on regulating solicitors has today condemned 'scandalous' delays in the investigation of disciplinary cases by the SRA. Greg Treverton-Jones QC, long-time co-author of The Solicitor's Handbook, says solicitors can wait years for their cases to conclude, even where they are exonerated or only suffer a rebuke. In the meantime, they face the 'appalling ordeal' of placing their professional lives on hold and in some cases can find themselves unemployable.
Writing in today's Gazette, Treverton-Jones cites the case of one solicitor who first came under investigation nine years ago but is only now due to come before the Solicitors Disciplinary Tribunal. 'The time taken by the SRA nowadays to investigate alleged wrongdoing by solicitors is nothing short of scandalous,' he says. 'Many of its investigations proceed at a pace which would shame the average garden snail. Months, or even years, can pass by without any apparent progress being made.'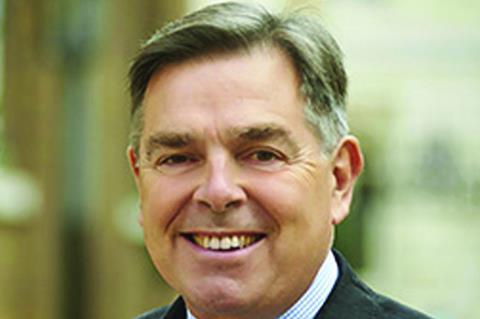 Further delays are routine following referral to the SDT, he adds. 'Although [the] Tribunal stated on two occasions more than ten years ago that proceedings should be served within three months of the SRA resolving to refer a matter to the SDT, the SRA and those representing the SRA took little apparent notice.'
Treverton-Jones, a top advocate in solicitors' disciplinary cases, calls for a 'candid explanation' from the SRA about how this situation has been allowed to develop, and what is being done about it.