The Ministry of Justice says it will announce more details 'shortly' on domestic abuse courts after being given £5m by the Treasury to pilot them.
The Treasury said the money, allocated in the budget, will fund a trial of specialist courts in England and Wales allowing criminal and family matters to be considered together.
The MoJ said: 'Integrated domestic abuse courts have real potential to reduce the trauma of court and improve outcomes for victims. We will announce more detailed proposals on the pilot shortly.'
The news was greeted with caution by solicitors.
Cris McCurley, a partner at north-east firm Ben Hoare Bell, said: 'The criminal and family tribunals are so intrinsically different in both procedure and purpose, that I can't imagine how it would work. As far as I'm aware there has been no consultation about this concept, and I wonder where the proposal has come from.'
Jenny Beck, director of family law specialists Beck Fitzgerald, said domestic abuse is a feature of many cases. 'The same people need the same protection when travelling through the criminal and family courts,' she said. Beck welcomed anything that affords greater protection and less trauma: 'Domestic abuse features in so many people's lives. I'm just wondering how this is going to be orchestrated. I'm concerned about the logistics.'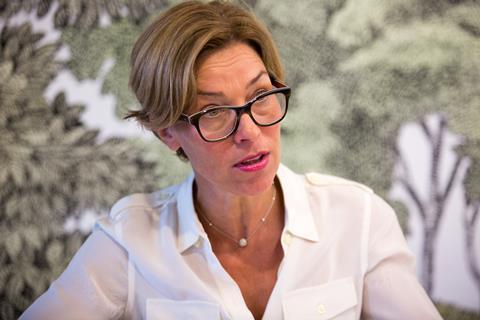 The Centre for Justice Innovation, which has supported the expansion of family drug and alcohol courts, welcomed the prioritisation of domestic abuse. Phil Bowen, director, said: 'It is vital for the courts to ensure that their response to domestic abuse is coordinated and integrated across criminal, family and civil matters, and that the courts ensure that victims of domestic abuse are kept safe and given fairer access to justice and that perpetrators are held to account.'
Domestic abuse courts are not a new idea internationally. In Australia, the state of Victoria opened its first specialist family violence court in the city of Shepparton last October.
The purpose-built building includes separate court entrances and a safe waiting space with amenities for applicants and their children. The court also provides a 'culturally appropriate' setting for Aboriginal families living with family violence.