The Solicitors Qualifying Exam has the power to broaden access to the profession but issues around student loans remain unresolved, the Law Society has said, following official approval of the 'super-exam' by the Legal Services Board.
David Greene, president of the Law Society, said the introduction of the SQE 'will mark a big change in how aspiring solicitors begin their career in law'.
'We welcome the certainty the LSB's decision gives the profession in moving forwards with their preparations for the SQE,' Greene said, adding that the centralised exam – which will be introduced in phases from next autumn – has the potential to broaden access to the profession.
'However, the issue still remains that loans have not been made available to help students meet the cost of qualifying, which could have significant implications for social mobility,' he said. 'We have been having productive conversations with the government on this issue and will continue to push for the provision of loans for SQE applicants.'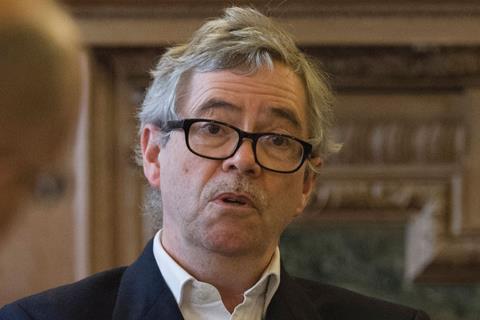 The Law Society is due to produce guidance and information around how the SQE will work in practice to aid the profession and those seeking to qualify.
'It is hugely encouraging that the SRA will undertake an initial review of the SQE within two years of implementation so any potential negative issues can be identified and addressed at the earliest stage,' Greene concluded.
Meanwhile, Professor Peter Crisp, pro vice chancellor at the University of Law, said formal approval by the LSB marks a 'monumental moment for legal education in England and Wales'.
'Although there will be an extended period of transition from the existing routes to qualification as a solicitor, official approval means that the SQE now will become part of the legal education system from next year. This places the spotlight firmly on accessibility, affordability, and above all else, quality,' Crisp said.