Online exams are to become a permanent fixture of legal training, the Solicitors Regulation Authority has decided.
The SRA board agreed last month that providers of the Legal Practice Course (LPC) can provide remote proctoring – which allows candidates to complete exams on their home computer – on a permanent basis, providing they meet regulatory requirements. The decision follows 'positive' feedback after LPC assessments moved online last year.
'Our work to date has found that while there have been some one-off issues with remote proctoring, overall, the experience has been positive,' the SRA said. It added that law schools must offer a choice between taking the assessment at home and at an exam centre.
After some reluctance, the SRA allowed exams to move online temporarily last March. 'As the pandemic continues, we have been looking ahead to how our qualifications will be assessed in the future,' the regulator said in an April board meeting agenda. 'In doing so, we have considered the prospect of the risk of future lockdowns and the fact that approaches to teaching and assessment which were new or novel at the start of the pandemic, are now more widely accepted by students and universities.'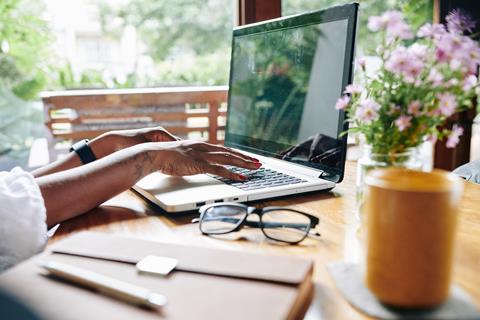 It added that the LPC is mainly assessed on an open book basis, reducing the risk of cheating and meaning students can take breaks.
The Bar Standards Board faced a severe backlash after moving professional exams online last summer. An independent review found that the regulator let down disabled candidates, and that its handling of reasonable adjustments 'fell short, notwithstanding the unprecedented circumstances of a global pandemic'.
In a list of possible risks, the SRA said remote exams could impact students requiring reasonable adjustments, such as those who are partially sighted who cannot use their speech and text software. However it said it will require providers to have 'appropriate arrangements in place' and to report how requests for reasonable adjustments have been handled.
Last month, the SRA and its exam provider Kaplan were accused of signalling to disabled people that they are not welcome in the profession by barring the use of popular assistive technology products in the Solicitors Qualifying Examination part 1, which is being phased in from September.