The oversight regulator has stated its concern that its objectives may not be met because the profession does not believe in it.
In a 69-page annual report and accounts, the Legal Services Board identified any resulting lack of progress as one of the key risks facing the organisation in the past year.
Chief executive Matthew Hill said the LSB had identified the chance it might not 'achieve traction' with policy objectives 'owing to a perceived lack of institutional legitimacy, a fragmented regulatory landscape and a lack of buy-in for our vision'.
He noted that the organisation's new business plan and strategy for the sector should mitigate this potential indifference, as would a 'collaborative approach to strategy development to seek consensus' for the sector.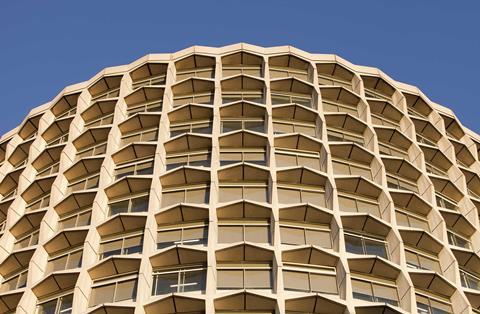 Hill said there was also a risk of poorer consumer outcomes and low confidence in the legal service sector owing to a lack of progress on diversity in the profession. The LSB has published two reports in the past year on this subject and commissioned a written review on the impact of regulatory initiatives.
Confidence in legal services regulation, the report notes, is also being undermined because consumers continued to be underserved by the Legal Ombudsman. The service deteriorated in 2020/21 owing to the impact of Covid-19, with the ombudsman's budget increased by 13% to £14.47m earlier this year in response.
The report reveals that the LSB supported the Office for Legal Complaints, which runs the ombudsman service, to ask the Ministry of Justice for access to reserves to fund a transformation programme without having to ask the profession for more money.
The MoJ confirmed this would not be possible within present accounting rules, as any funding of OLC activity from cash reserves would breach its financial obligations.
Meanwhile, the report states that the highest paid director at the LSB is now paid between £155,000 and £160,000 year – a rise from £135,000 to £140,000 in 2019/20. The increase was because this director was paid a bonus on the basis of their contract entitlement after meeting or exceeded objectives for the period.
Overall expenditure by the LSB rose almost 5% to £4m in 2020/21, with the average levy paid by each regulated lawyer to cover its costs rising by 68p to £21.95.