National firm Bevan Brittan has announced pay rises and 'thank you' bonuses for all of its staff as a reward for their work during the pandemic.
Following a trading review, staff will receive a 3% pay rise this month, with an additional 3% bonus to be applied to the last six months and paid now. Bevan Brittan postponed its 2020 annual pay review last September in response to the pandemic.
The firm will now go ahead with its 2020/21 year performance bonus scheme, to be implemented in July, and its annual pay review in September.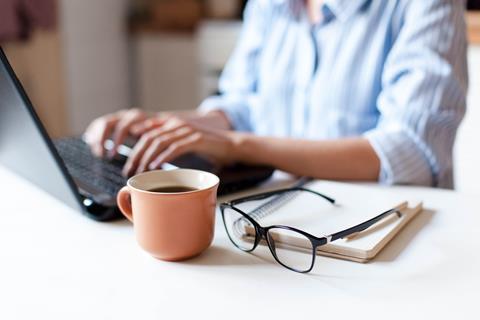 Managing partner Duncan Weir said: 'Our trading since the time of our usual pay review in September 2020 has been encouraging and our colleagues have all played a part in ensuring our success has continued despite the obvious difficulties caused by the pandemic.
'Although we did not reduce pay, we did suspend the usual pay review last September but, because we now have more certainty than we did last year, it is right to carry out this pay review and to say thank you for the last six months.'
A host of national and international firms have reversed Covid measures and posted upbeat financial results in recent months. Tony Williams, principal of legal consultancy Jomati and former managing partner at Clifford Chance, said the market has proved 'staggeringly benign' for large law firms.