A high-profile criminal defence solicitor has been unsuccessful in her bid to have a Solicitors Regulation Authority prosecution thrown out on the grounds of abuse of process. Karen Todner told the Solicitors Disciplinary Tribunal that she is likely to seek a judicial review of the tribunal's decision.
In July, the SRA announced that it had decided to refer Todner to the tribunal over allegations of financial mismanagement when she was at her former firm, Kaim Todner Solicitors Limited. The allegations have not been proven.
Yesterday, in a case management hearing, Todner asked the tribunal to stay proceedings on the grounds that there had been an abuse of process.
In submissions, Todner, representing herself, accused the SRA of 'forum shopping'. She said that in July 2020, an 'authorised decision-maker' at the SRA decided not to refer the matter to the tribunal. Yet five months later 'exactly the same material' was put before a second decision-maker who decided to make a referral.
Todner said: 'The High Court have made it clear that it is not appropriate for a regulator to reach a decision and then review it again with no further or new evidence. The decision to return to a second authorised decision-maker and present exactly the same material to avoid the refusal of the first is unreasonable, unfair, contrary to the SRA's own rules and directly contrary to High Court authority. It's clearly an abuse of process and the proceedings should be stayed.'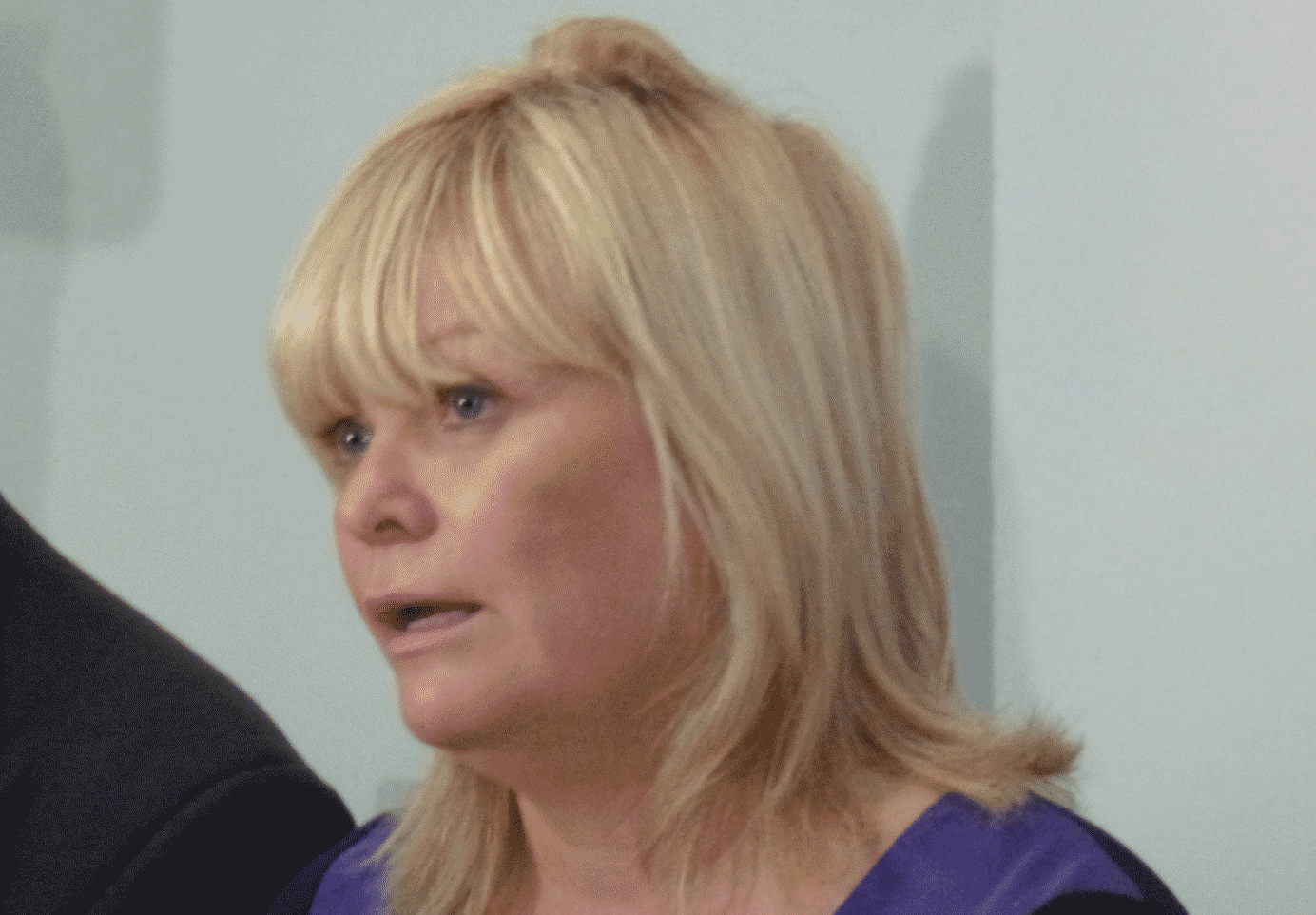 Andrew Tabachnik QC, for the SRA, told the tribunal that the bar to secure a stay on abuse grounds was 'quite intentionally' set very high.
'The ultimate question for you is, have circumstances been disclosed which show this tribunal that proceedings are now being abused and that it was offensive to the fairness and common propriety for proceedings to continue?' Tabachnik said.
He added: 'This whole argument does not get off the ground if I'm right that [the first authorised decision-maker] did not make a decision other than the decision not to make a decision. She effectively adjourned it for further consideration.'
Tabachnik said the second authorised decision-maker read the papers 'from cover to cover' before making a decision. 'If you accept that evidence, this whole area falls away and does not come [within] a million miles of being an abuse of process.'
The three-strong tribunal panel retired at 4.20pm to make its decision.
Returning nearly an hour later, William Ellerton, chair, said the tribunal was simply giving its finding on Todner's application to stay the proceedings for abuse of process. 'The application does not succeed and the case should continue to a final hearing. Full details will be given in a full judgment in due course,' he said.
Todner told the tribunal that she is 'very likely to seek judicial review of today's decision'.
Todner came to national prominence when she represented 'Pentagon hacker' Gary McKinnon.