Lawyers will be able to share best practice on the government's safety net scheme for legal aid as part of work to make it simpler and more accessible, the UN has been told.
The government outlined details of a review of the exceptional case funding (ECF) scheme in response to an information request from the UN Human Rights Committee, which oversees the International Covenant on Civil and Political Rights.
Exceptional case funding, introduced under the Legal Aid, Sentencing and Punishment of Offenders Act, is available for any matter where failure to provide legal aid funding would breach, or risk breaching, the European Convention on Human Rights or enforceable retained EU law, subject to statutory means and merits tests.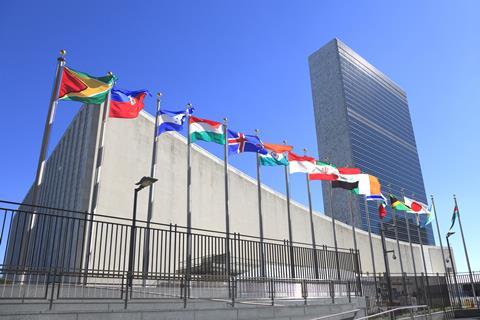 According to the UK's response, published yesterday, the Ministry of Justice and Legal Aid Agency are working to update the ECF process 'to ensure this is as simple and easily accessible as possible'.
Work includes improving the online and offline signposting to the scheme, giving clear and straightforward information on requirements for each stage of the process as well as reviewing the evidence requirements and explaining why they are needed.
The review will also 'enable charities and lawyers to share knowledge and build networks around ECF, exchanging best practices and establishing partnerships'.
The government said the current ECF grant rate is at a record high of 65%, 'showing the ECF scheme is providing support for those who need it'.
The UN is told that a review of the legal aid means test was delayed due to Covid and would conclude this spring. (The Ministry of Justice has yet to publish its findings.)
According to legal aid statistics published this week, 913 applications for exceptional case funding were received between January and March this year – a 7% decrease from the same period last year. More than two-thirds of the applications related to immigration. Of the 913 applications, 78% were granted.