Military personnel investigated for alleged crimes against Iraqi civilians could sue the Ministry of Defence, it has emerged.
North west firm Hilary Meredith Solicitors said it was preparing a landmark legal action against the MoD over its handling of allegations of brutality and abuses by soldiers from 2003 to 2009.
The firm is acting for an unspecified number of services personnel, veterans and their families, arguing the MoD breached its duty of care.
The Iraq Historic Allegations Team (IHAT), which was shut down in 2017 after seven years, investigated veterans and service personnel in some cases for several years.
At the same time, law firms – most notably Phil Shiner's Birmingham firm Public Interest Lawyers – made more than 3,500 allegations against the British military. Many of the claims brought were settled by the MoD, but Shiner was struck off in 2017 after being found to have acted dishonestly in pursuit of some of them.
This month, the director of the Service Prosecution Authority Andrew Cayley appeared to indicate that just one Iraq-related case was still being examined, and that most cases had been dismissed.
Solicitor Hilary Meredith, who represented soldiers investigated by IHAT, said that the legal action against the MoD followed months of discussions with potential claimants.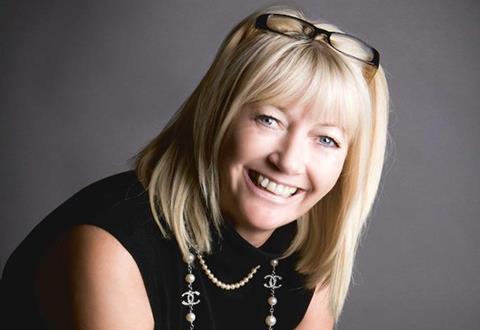 Meredith said: 'They owe a duty of care in law, under the military covenant, morally and ethically to stand by those who serve. Instead, they allowed IHAT to pursue innocent troops with false evidence of vile war crimes. The falsely accused have paid a huge price - shattered lives, broken marriages, ruined finances, stalled careers, poor mental and physical health.'
Johnny Mercer, now a defence minister, was highly critical of the MoD in 2017 for failing to discriminate between credible and non-credible cases. Speaking as chair of the defence sub-committee, Mercer said there had been 'an almost total disregard of the welfare of soldiers and their families' during the IHAT process.
The Gazette has approached the MoD for comment but encountered a recorded message saying no-one from the media team was available.