Guidance for judges on transgender issues has come under fire from solicitors in the wake of controversial court rulings. Feminist lawyers say the guidance, in the Equal Treatment Bench Book, fails to highlight conflicts between transgender and women's rights.
The Bench Book advises that transgender defendants should be addressed by the pronouns of their choice and that 'self-definition is the most important criteria' (sic). At least one victim of violence by a transgender woman has been reprimanded in court for using male pronouns while describing the attack. Finding the defendant guilty, the judge refused the victim compensation, saying that when asked to refer to the defendant as 'she', the victim had done so with 'bad grace' or continued to use 'he'.
Solicitor Harriet Wistrich, head of the Centre for Women's Justice, has raised concerns about pronoun use in cases involving violence against women. 'Here there is a conflict between the right of self-definition and the right of a victim, who may have been violated in the most horrendous way, to describe her material reality as she perceives it,' she said. 'Why is the victim's right less important?'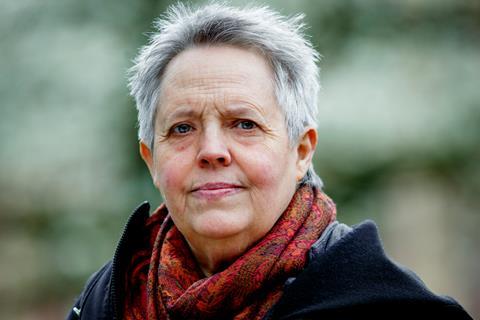 The Bench Book also endorses the terms 'cisgender' or 'cis' as 'often used to describe people whose gender identity corresponds to the sex assigned to them at birth'. The book does not mention that some women find the term 'cis' offensive. The Gazette understands that the term was also introduced to judges at a training session last year without any kind of warning as to its use.
Criminal defence barrister Allison Bailey of the LGB Alliance, which campaigns for the rights of same-sex attracted people, told the Gazette: 'Judges have been led to believe that women do not mind being described as cisgender when it is regarded by many, myself included, as highly offensive. I do not have a gender and object to being redefined by men who wish to live as women. It is the most offensive power play.'
However, LGBT pressure group Stonewall said: 'The language we use is hugely significant, especially when it comes to trans communities who face high levels of harassment and abuse in their daily lives. Using a trans person's correct name and pronoun is as important as it is for anyone else. This helps ensure trans people are respected and accepted for who they are.'
The Judicial College declined to identify the external experts and organisations that assist in training and formulation of policy. 'It is not necessary or in the public interest to make public the names of all those involved in this work,' it said.