Housing minister Christopher Pincher is a big fan of unique property reference numbers, which he believes can improve the homebuying and selling process. 'We know that the current buying and selling process is besieged by long and arduous and byzantine processes and inefficiencies,' he told the annual conference of GeoPlace, the custodian of national address data.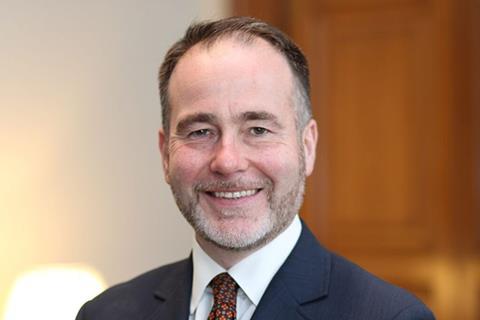 'Estate agents and conveyancers often spend an exhaustive amount of time trying to collate all sorts of relevant information for buildings, floor plans, double glazing guarantees, planning permission for extensions, for loft conversions. And when a buyer is found, old and dusty deeds, half-forgotten documents lying in solicitors' safes or the basements of town halls – they've got be located, they've got to be shared, they've got to be poured over by all parties in great detail.'
Turns out the housing minister was speaking from experience. A great-great aunt of Pincher, then aged 102, was once asked by a law firm to find the deeds for a building she had owned in the 1930s – some 60 years previously – in order for a transaction to take place. He did not say whether she managed to find them.