Her Majesty's judges often have busy schedules, juggling ongoing trials in different courts while writing eagerly-awaited judgments in what little spare time they have.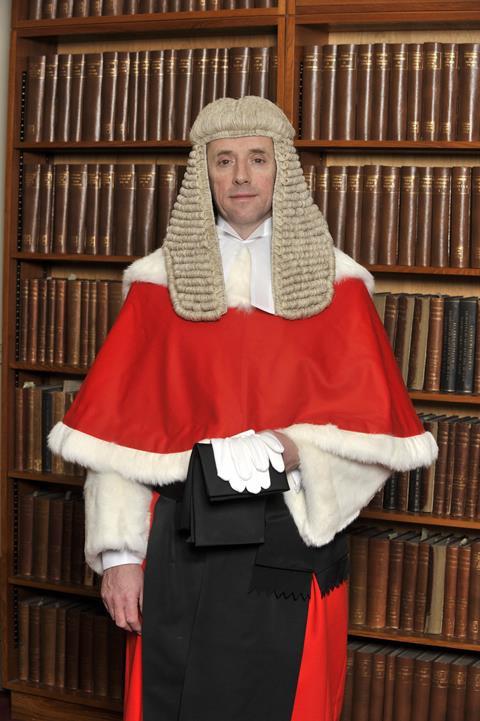 But Obiter cannot remember a judge ever having as hectic and high-profile a day as Lord Justice Holroyde's Friday morning, when he handed down three rulings involving eight overturned convictions, serious criticism of the Serious Fraud Office and the approval of Julian Assange's extradition to the US – all in the space of just 70 minutes.
It began at 9:50am, when Holroyde – sitting with Mr Justice Picken and Mrs Justice Farbey – walked in to Court 4 of the Royal Courts of Justice in London and gave the Court of Appeal's reasons for previously quashing the convictions of seven former subpostmasters, and dismissing two others' appeals.
Twenty-five minutes later, he was on his own in Court 1 – the lord chief justice Lord Burnett was 'not able to be present' – to announce that the Americans' appeal was allowed and the issue of Assange's extradition to the US over Wikileaks' publication of leaked military documents a decade ago should be sent to the Home Secretary.
Finally, at 11am, Holroyde handed down a damning ruling, albeit this time by email, overturning a former oil executive's bribery conviction as a result of the SFO's 'wholly inappropriate' contacts with a former US Drug Enforcement Administration agent and its 'serious failure' to comply with its duties of disclosure.
All in a day's work…