Lawyers are often associated with jargon and technical language and it appears US rapper and record producer Kanye West has had enough.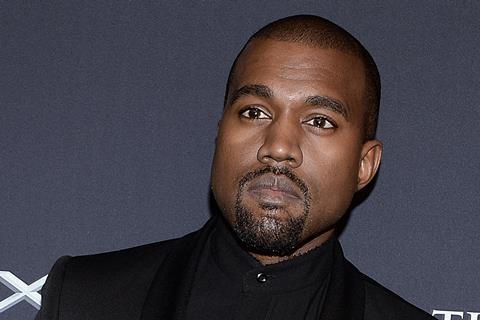 After declaring that he plans to move the entire music industry into the 21st century, West tweeted a set of new recording and publishing deal guidelines.
In a tweet headlined 'LAWYERS', West said: 'The first thing that changes about record deals is actually lawyers. We need plain English contracts. A lawyers [sic] role is to IMPROVE deals… not charge for contracts we cannot understand or track. Re-write deals to be understandable from FIRST READ.'
If West wishes to make a complaint about a lawyer in England and Wales, he could contact the Legal Ombudsman, which pledges to 'communicate using plain English'. Or he could ask his wife, TV and business mogul Kim Kardashian West, who is studying to become a lawyer - her first year of law school covered torts and contracts.