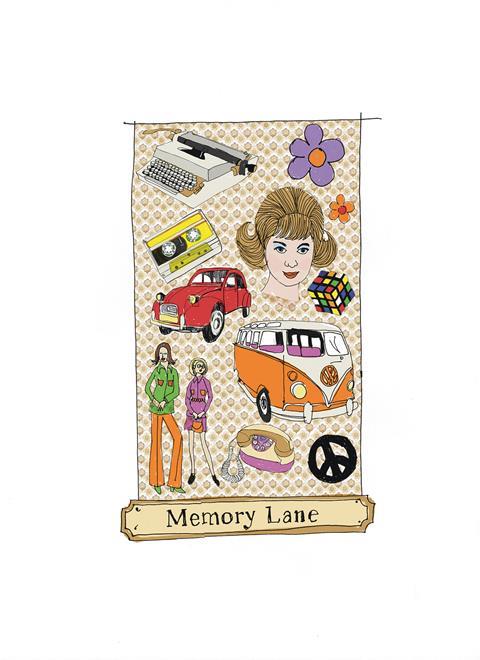 28 February 2008
Panopticon Britain
Allegations that solicitors' confidential communications with clients had been bugged surfaced as part of the affair involving Sadiq Khan MP. Sir Christopher Rose, chief surveillance commissioner, was charged by the secretary of state with investigating the bugging of Mr Khan. Sir Christopher concluded that no authorities for surveillance of legal visits had been issued.
26 February 1998
Providing value?
The refurbishment of the lord chancellor's offices is said to be costing £650,000. At non-franchised rates of £44 an hour, that would pay for 4,924 green form divorces with three hours work allowed per case. Which is better value?
24 February 1988
Judges' interview series
The idea of judges talking freely about their work and revealing personal thoughts about its difficulties and demands is a surprising one, and yet the BBC's Radio 4 claims that its new series of six interviews will see members of the judiciary doing just that. For the new series The Judges, journalist Hugo Young talks to judges from all levels beginning with circuit judge Alan Simpson.
February 1958
In re Sputnik
Some years ago I was roused at first light by a client whose lawn had been cut up by the landing of a flying saucer, whose crew of extraterrestrials were then exploring the pantry. I told him that I could not, at such short notice, advise whether the matter was covered by the Civil Aviation Act 1949, but that he could distrain on the saucer damage feasant, and this he agreed to do. As I have heard no more on the matter I assume that an amicable arrangement was reached.