In the heart of 'legal London' a couple of inches of settled snow and some bracing flurries produced the first Hunters wellies of spring and excited online exchanges. 'Where's the Shard gone!!??' screamed one lawyer's tweet from east London. The weather also put the 'drama' into one High Court division where, Obiter is told: 'In the middle of testimony… the judge interrupted the witness to point to a squirrel running in the snow.'
School closures out in Essex prompted nifty practice management, Philip Giles of Southend and Leigh-on-Sea firm Giles Wilson tells Obiter: 'We have a makeshift kids' colouring club going on in our large meeting room.' Staff, with or without offspring, 'made it in by car, bus, train, sled and weird spiky-galoshes-type-shoe-things'.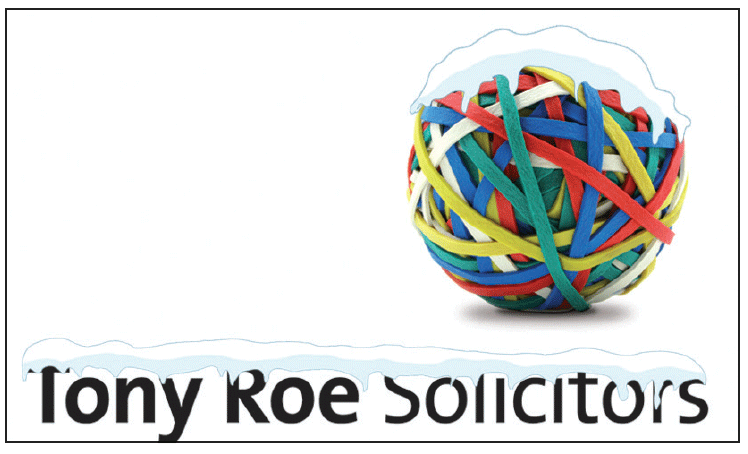 Obiter's gaze turns back to West Berkshire. 'We have been amending our risk assessments in case of successive days at under -5C in the future,' said family law firm principal Tony Roe, who is entering into the spirit of things (see pic). 'This may mean that all staff are issued with 4x4s as part of their remuneration.'
Aaron and Partners' Paul Bennett (Shrewsbury) admitted to a short period 'working from home to have a snowball fight with the kids before school' before 'travelling to London for a conference with a QC'.
Does the cliche of the 'hard North' hold true for lawyers? 'We're made of sterner stuff… [but] a client in East Anglia was closing at noon,' sniffed Liverpool-based Frank Maher of Legal Risk.
But what's this from Sheffield? 'I am the only person left in my building of 20 people,' employment lawyer and firm principal Jay Bhayani reported. Her city, she observed, 'seems to have come to a standstill… I don't know what all the fuss is about'.