The 'person or persons unknown' threatening to blackmail a London chambers following a cyber attack last month could face the wrath of the Queen's Bench Division on top of criminal charges if they are brought to justice. Members of 4 New Square and 4 New Square Limited have obtained an injunction blocking the use, publication, communication or disclosure of information listed in a confidential schedule, it emerged this week.
'If you the respondent disobey this order you may be held to be in contempt of court and may be imprisoned or fined or have your assets seized,' the order, granted following a private hearing before The Honourable Mrs Justice Steyn DBE, states.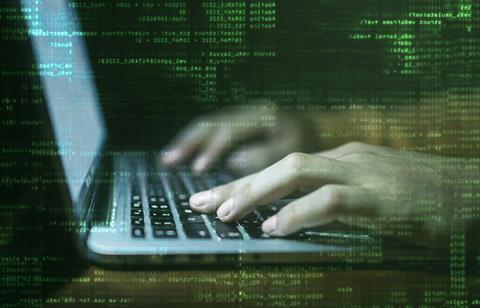 The order was made without notice to those affected on the grounds that 'the defendant's identity is unknown and s/he is blackmailing the claimants'.
The injunction follows what is understood to be the latest in a spate of 'ransomware' attacks on legal practices. In these attacks, criminal gangs gain entry to IT systems, lock critical data and demand ransoms paid in crypto-currency for it to be restored. The National Cyber Security Centre has warned that ransomware is the biggest current threat to corporate IT systems. It says the culprits operate from Russia and other former Soviet states, which tolerate their activities so long as they hit targets abroad.
The New Square injunction concedes that the perpetrators may be overseas, but states that the terms of the order apply to anyone 'able to prevent acts or omissions outside the jurisdiction of this court which constitute or assist in a breach of the terms of this order'.
Under the Computer Misuse Act, unauthorised access with intent to commit or facilitate the commission of further offences carries a maximum penalty of five years in prison.
News of the court order prompted amusement in IT circles. Technology website The Register commented: 'It is very difficult to see what effect, if any, a civil non-disclosure order will have on a ransomware gang potentially based in a hostile foreign country.'