The drive to make legal professionals more transparent about their prices has stepped up another gear after a niche regulator was told it can force its members to put more information in the public domain.
The Legal Services Board has approved the Council for Licensed Conveyancers' application to make members publish cost and service information on their websites.
Firms will have to make cost information, including whether they have referral arrangements, 'readily accessible' on their website and in alternative formats if requested. The regulator says it will publish guidance and cost estimate templates to ensure quotes are comprehensive and comparable.
The CLC's rules will come into force in December.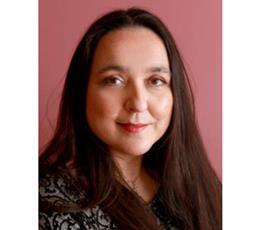 Sheila Kumar, CLC chief executive, said: 'We can now move ahead with the changes to make sure consumers will have access to additional and clearer information to help them make an informed choice when deciding which lawyer to use.'
Days after the CLC announced its intentions, the Solicitors Regulation Authority declared it was expanding its price publication plans to new practice areas.
The regulators' push to increase transparency comes following the recommendations of the Competition and Markets Authority, which found consumers needed more information about pricing following a year-long study of the legal sector in 2016.
From December, firms regulated under the SRA will be required to publish the prices they charge and 'what these prices cover'. Firms failing to comply could face enforcement action. However, rather than applying just to conveyancing, wills and personal injury as had initially been proposed, the new rules will now cover conveyancing, probate, motoring offences, immigration advice and the cost of bringing claims before an employment tribunal.