The Law Society is revamping its quality mark for residential conveyancing, which will include site visits by an independent assessor.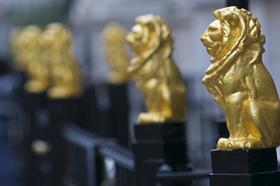 Society: core values
Chancery Lane announced that its Conveyancing Quality Scheme is changing following a review based on research conducted with accredited members and stakeholders, and discussions with lenders.
The Society will introduce a 'small number' of on-site visits each year and increase the number of desk-based assessments to ensure firms are 'equipped and able to achieve' the scheme's three core values. 'Corrective action reports' will be issued following on-site visits.
An independent assessment body will be appointed to carry out the visits, which are not expected to start until next spring at the earliest.
A Society spokesperson said: 'We will be working with accredited firms to ensure our members are able to meet the core values of CQS and any new requirements which are introduced. The on-site visits will enable us to better support our residential conveyancing members by providing them with feedback on their compliance with CQS.
'We intend to share our insight and best practice examples with the wider CQS community to ensure we are supporting a culture of continuous improvement across the residential conveyancing sector.'
Details of changes to the scheme will be published in the new year.