Campaigners seeking to reform the personal injury sector are urging regulators to name and shame solicitors getting work through cold calls.
The Ethical Marketing Charter, a body of 70 law firms and claims management companies, today called for the government to implement a blanket ban on unsolicited calls in the autumn statement next week.
With the Association of Personal Injury Lawyers also advocating a ban, the sector is keen to show it is as enthusiastic as insurers and government ministers about stamping out unethical practices.
The efforts come at a sensitive time politically, as the Ministry of Justice considers how it can reduce fraud and drive down the cost of car insurance.
Proposals are expected to be released for consultation before the end of the year and PI lawyers will try to steer legislators away from banning damages for soft-tissue injury and raising the small claims limit.
Simon Trott, managing director of National Accident Helpline, founders of the charter, said recent government action on cold calls, including granting the information commissioner new powers to levy fines up to £500,000, were welcome but not strong enough.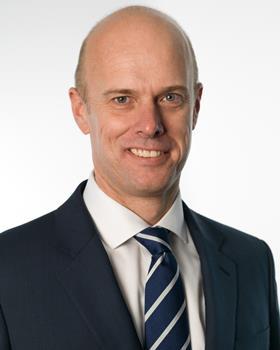 'Only through [a ban] can we cut cold calls at source, prevent rogue firms from dodging the ban, reduce the demand for leads made by nuisance calls, and ensure any breaches of the rules are enforce by law,' said Trott.
The group wants any ban to be accompanied by a requirement for the Solicitors Regulation Authority to 'name and shame' rogue law firms and take tough enforcement action.
Campaigners also want action on so-called 'phoenixing', where claims management companies that have been forced to cease trading simply relaunch under a different name.
Matt Currie, head of motor at national firm Irwin Mitchell, added: 'This type of marketing is a nuisance to consumers as well as misleading them and damaging the reputation of the legal profession – the government has an opportunity to address this issue in the autumn statement.'