The shadow legal aid minister has criticised the government for suggesting that struggling legal aid practitioners could improve their situation by billing for unpaid work.
Justice minister Alex Chalk told the House of Commons justice select committee last Monday that legal aid firms were sitting on a potential £100m in unbilled fees.
However, in a letter to the minister, Labour MP Karl Turner said well-managed businesses will already have maximised their claims. He added that funds are not freely accessible for certain parts of the sector, such as practitioners doing child protection law. 'Some civil legal aid contracts restrict firms to two claims per annum, at no more than 75% of total value, severely restricting the flexibility and viability of firms undertaking complex and vital work'.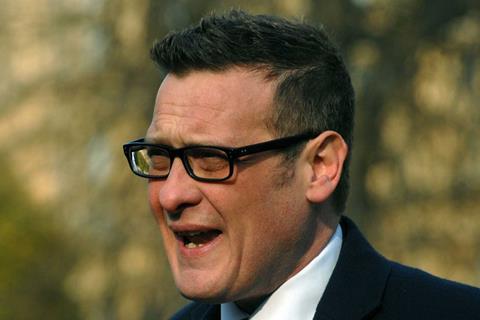 According to the shadow minister, a West Midlands firm has £288,000 worth of unpaid work in progress under its civil legal aid contract, representing more than 40% of the firm's total contract value. He urged the ministry to lift the annual two-claims limit.
Turner said: 'Many hardworking practitioners on the frontline of our justice system will have viewed your suggestion that valid claims have been wilfully neglected as a cynical attempt to shift responsibility and rather suggests that they do not need further financial support when we both know they very much do. Knowing your dedication to the importance of legal aid as I do, I can only assume that this particular piece of evidence was misinformed.'
The Ministry of Justice will respond to the letter 'in due course'.
A spokesperson said: 'We have announced a series of measures to support legal aid providers, including the deferral of collecting outstanding debts, help to reduce their administrative burden and further advice on the financial assistance available. We will continue to engage the sector throughout the pandemic.'