The boss of national firm Slater and Gordon has insisted there will be no repeat of the mistakes which beset the business when it embarked on its last acquisition drive.
The firm, under new owners and no longer subject to the demands of stock market investors, has nevertheless outlined what it calls an 'aggressive growth strategy' – starting with buying up north west firm Jigsaw Law. This business is a former claims management company which has provided legal services since 2012 and employs around 40 staff.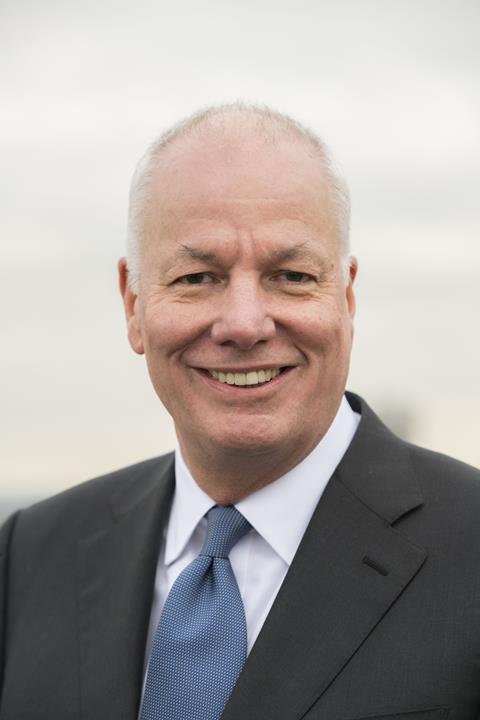 The acquisition is part of a wider plan to increase personal injury market share ahead of the Civil Liability Act reforms – in theory at least – coming into force next April.
Whitmore is well aware that people will liken this acquisition to those of the disastrous former regime, but insists the idea of buying practices across the country is 'very much for the birds'.
'It is not as though we have great interest in buying lots of PI firms – we would not do that unless that gave us access to a different pipeline of work,' Whitmore told the Gazette. 'It would have to be an unusual organisation. It is more strategic. We are not looking to buy up law firms as we don't really want to be a law firm. We are a services business and we want to develop the way we serve customers, but we have to have that recurring pipeline of work.'
Whitmore said technology will be the key to ensuring the firm can make a profit from personal injury work after the reforms, which the government states are being implemented next spring. He added that 'relatively few' organisations will have the financial backing to do that, and he noted that Slater and Gordon will require more people with a technology background as cases are processed differently.
He added: 'If you look at the business now the majority of our people are not legally qualified. We have a lot of people work in support services. You look at the capability of the people going forward and they will probably have some legal training but they will be technology-literate and be good communicators understanding how to use smart media.'
Whitmore said the firm is confident of making profits from the PI market even where the costs are reduced and claimants encouraged to go through a portal when pursuing RTA claims.
'It all comes down to margin,' he added. 'We believe we can deliver a high quality service at a good margin which perhaps some others might find it difficult to do. That is about skill but also about how we are increasingly using technology. Digitally enhanced services we can do at a lower cost which means we can make a decent margin.'
The firm's annual results, covering the year to 31 December 2019, show profits and cashflow improving as the company bounces back.
Profit before tax was £16.3m in 2019, up from £1m in 2018, on revenues down 13% to £192.9m. The firm said this drop was expected after planned reductions in 'less profitable channels of activity'. The firm continues to support staff largely from home and will close its London office this autumn to be replaced with a smaller hub meeting space.
Comments on this article are now closed.