Polly Sweeney, partner, Rook Irwin Sweeney LLP
'I never imagined I would be launching a new law firm in the midst of a global health pandemic and with the country on lockdown. It has certainly put our plans for agile, paperless working to the test but I'm pleased we took the choices we did as it has put us in a strong place to support our clients. I am also very fortunate to have a close relationship with the other partners. We all recognise the importance of maintaining human connections even if this can only be "virtually" and starting each morning with a Zoom call helps to provide a little structure to the day.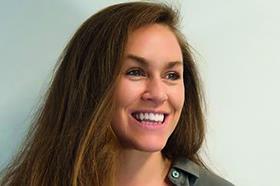 The nature of our practice has seen our first few months focused on advising and supporting our clients around the many Covid-19 related government measures which have sought to weaken our clients legal rights or have failed to properly consider the implications for disabled people. Times like these are a reminder of the importance of judicial review to ensure that the executive remains accountable for its decisions.
On a more positive note, I have been overwhelmed by how our profession has really pulled together to respond to the current crisis. There is so much good will from solicitors and barristers to share information and support each other. For me, one great example of this has been the proliferation of high quality legal training being delivered for free by webinar with recordings then being made available online. As a solicitor based outside of London, with often little time during the working day, this has made training so much more accessible. I very much hope these will continue once the lockdown is over.'
Scott Bowen, Law Society council, criminal law and access to justice committee member and solicitor, HPJV Solicitors, Wales
'My case load is on my laptop so there hasn't been a huge adjustment in terms of working practice outside of courts and police stations.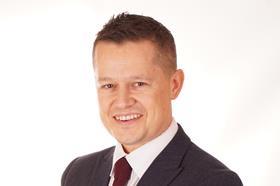 I was disappointed at the general lack of consideration given to defence practitioners in the early stages of lockdown. Many police forces were reluctant to agree to remote interviews until the national protocol was introduced. It was quite a daunting prospect to have to physically attend custody units with tiny interview rooms for the first few weeks. Thankfully, remote interviews seem fairly embedded now.
As a firm we have furloughed many of our staff and it remains a balance of trying to ensure we have enough staff to cover the work without placing undue pressure on the firms cashflow. We thought that many areas of work would simply stop, but that thankfully hasn't been the case.
We are certainly quieter than normal, but we are adapting and navigating through this - albeit with some fairly strict financial management. My fear is many firms who are dependent on legal aid simply won't be able to do the same and as a profession we will be hit hard.
The biggest challenge for everyone is the uncertainty of the future. How long will this last, how do we unlock and how do we adapt our practices at each step?
Whilst I miss the camaraderie of court, the office and clients and I hope we can return to some kind of normality before too long, I also appreciate that can only happen when it is safe to do so.'
Niki Southern, partner, employment team, Kingsley Napley
'I am one of the numerous solicitors faced with the unenviable challenge of working whilst also looking after children during the lockdown. My eldest son (9) has taken to kicking off the school day at 7am, often having made himself breakfast beforehand and finishing by 10am to leave the rest of the day free. Whilst he can find numerous creative ways of keeping himself busy, the youngest (4) is not 'quite' so able to entertain himself. Those with even younger children have my sympathy. My husband and I alternate taking charge of the boys during the day (often with one of us bearing the brunt depending on the demands that day) but our ability to actually engage with them is limited by the need to pay attention to our work.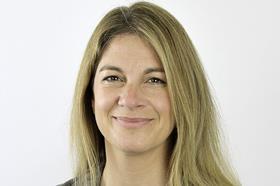 The juggling of work and children is not new to many of us. Parents who work part-time, as I do, often find that boundaries between work and home become very blurred and sometimes home-life suffers as we continue to work in evenings, on our days off and at weekends to ensure that the work gets done. I realise parents are by no means alone in the blurring of boundaries. For all of us lockdown is a particularly intense version of working this way.
One of the key reasons why I think women, in particular, leave the legal profession is that workload in law is often too intense to reasonably manage a work life/family balance and so, for some, it is unattractive, particularly if both parents are doing similarly demanding jobs. The continuing gender imbalance at the top of the legal profession concerns me and in my view, flexible/agile working is not the magic bullet solution many think it is.
My hope is that since so many more lawyers will have had direct experience of the positive (and negative) aspects of agile working as a result of this pandemic, we will see more meaningful and immediate conversations about work/life balance and how it can be achieved. Not only will this current situation make for more informed decision-making from the top down, it will also provide an evidence base for those decisions. While the intensity remains, I think improvement in gender balance at the top will be slow.
Once we can all see the benefits of clearer work/life boundaries and balance in terms of retention of talent, improved mental and physical health as well as the economic benefits both for our law firms and society as a whole, it would be good if what comes out of this extraordinary situation is a gradual (let's be realistic about this) culture shift towards a new normal.'
Art corner
John Joseph, Law Society Art Group member
Swans Across the Wildbrooks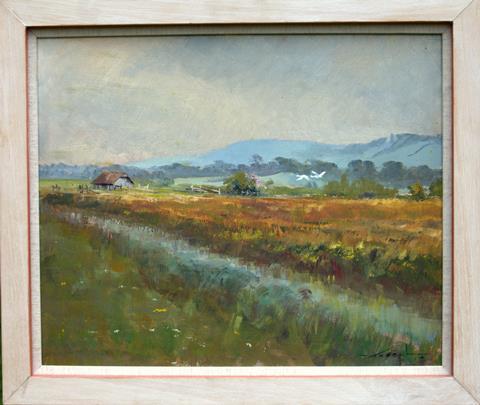 Oil on panel.
Ashdown to Southdown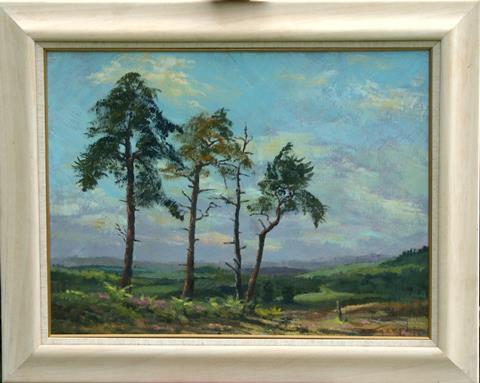 Oil on panel.