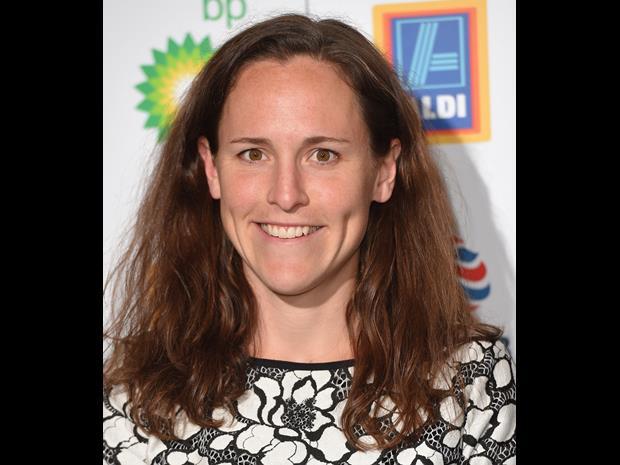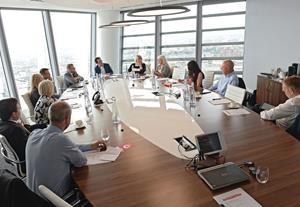 Law firms are investing in cutting-edge technology, spurred by cloud computing and the rapid proliferation of tech start-ups.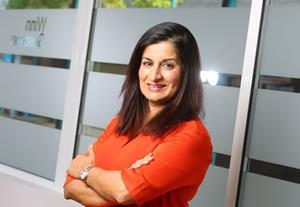 Director and head of litigation, Winn Solicitors, Newcastle upon Tyne

Boris Bronfentrinker is representing UK consumers in an opt-out collective action.

Richard Cramer acted for Lucy Ward, who successfully pursued a claim for unfair dismissal and sex discrimination.

Frances Hughes acted for former supermodel awarded £53m cash lump sum after High Court battle.

Suzi Denton represented a couple who won an appeal paving the way for them to use their late daughter's eggs to conceive a grandchild.

Karen Todner represents man accused of hacking into various US government agencies.