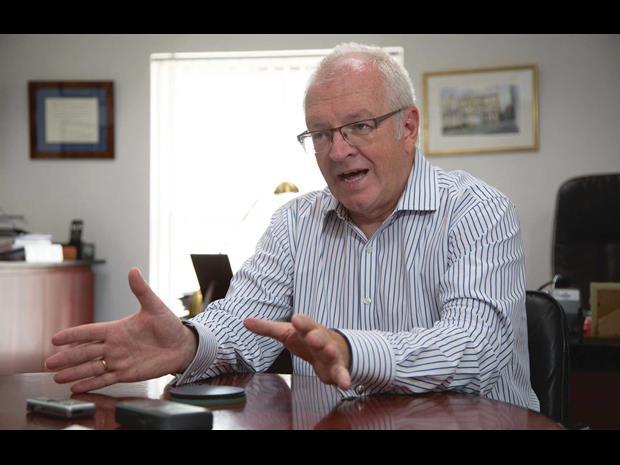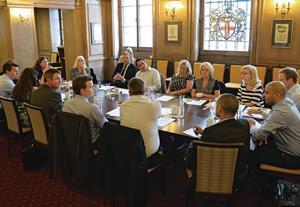 Law firms are embracing cutting-edge technology to improve efficiency and provide services that meet client expectations.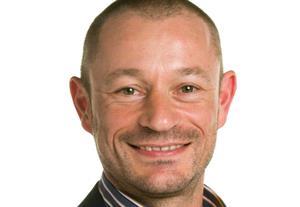 Information services and operations director, Weightmans, Liverpool.

Nicola Bailey-Gibbs acted for mother of child who fell from playground slide and fractured her skull.
Kiran Daurka acted for a black woman police officer after a tribunal found the officer had been treated in a 'vindictive and spiteful' manner.

Monica Bhakri acted for daughter of pensioner who bled to death in her hospital bed.

Tariq Khan acted for man who managed to board an empty plane at Birmingham airport via a baggage carousel.

Richard Buxton acted for residents of a private house in a claim against the owners of a speedway and motor racing stadium.