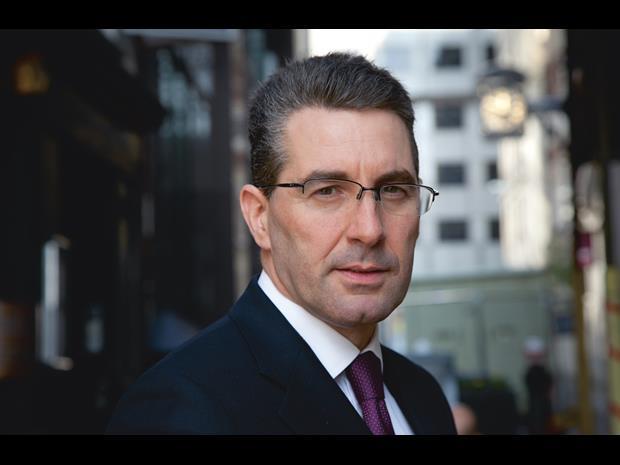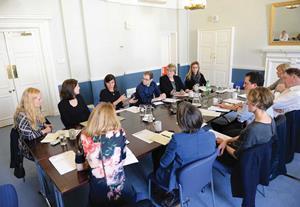 Being a lawyer is stressful and legal workplaces are not renowned for their inclusivity. A Gazette roundtable considered the profession's mental wellbeing challenges.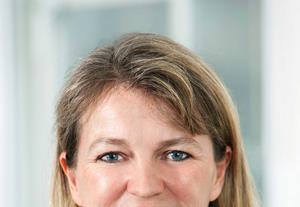 Partner, Powell Gilbert

Catrin Blake acted for a mother in her case against Somerset County Council.
Solicitor acted for broadcaster Paul Gambaccini, who was arrested in October 2013 for suspected sexual abuse.

Philippa Tuckman is acting for retired military personnel who were administered Lariam while in overseas countries.
Paul Harbour acted for the entrepreneur's property business on the letting and sale of the Threepenny Bit.