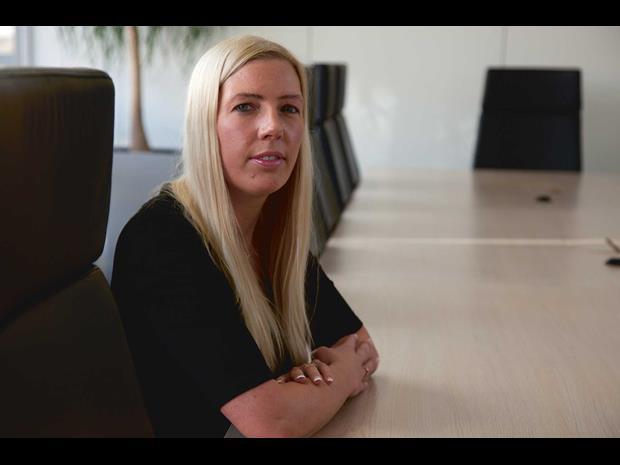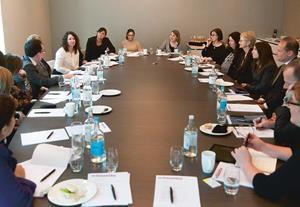 Despite an oft-stated commitment to fairness, the legal profession struggles with gender equality – with costs for all. The Gazette roundtable on Women in the Law asked leading practitioners why.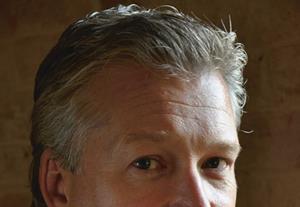 Consultant, Vannin Capital, Isle of Man

Partner, Weightmans, Glasgow (dual-qualified in Scottish and English law)

CEO and senior partner, Hilary Meredith Solicitors, Cheshire and London

Nitin Khandhia is acting for clients whose funds intended for buying a house never reached the vendors.

Anne McMurdie acted for a man who challenged rules on terror suspects' access to a solicitor.
Beth Wilkins acted for millionaire Charles Sharland when his ex-wife claimed her original divorce settlement was unfair.

Simon Chapman acted for cosmetics firm Lush in a trademark battle against Amazon.

Lawrence Davies is acting for two women who claim that former Liberal Democrat chief executive Lord Rennard sexually harassed them.