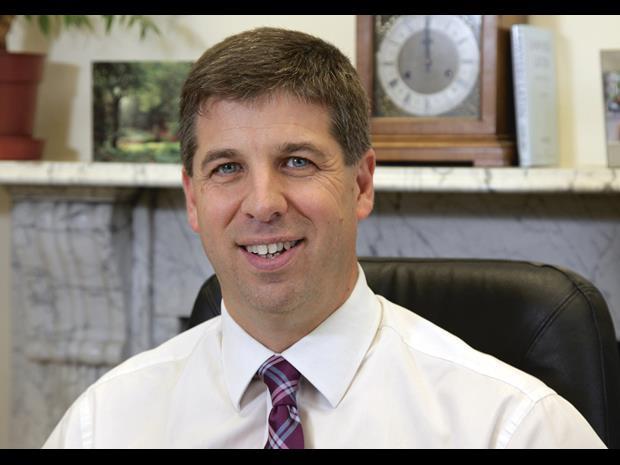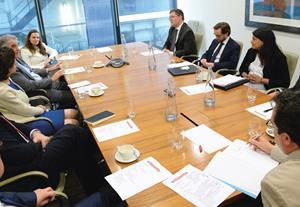 High-net-worth people with $1m or more to invest want advice from private client lawyers on issues ranging from tax to trusts.
Rothera Dowson, Nottingham

Germana Lo Iacono-Smith acted for Prato Comune in its interest-rate-swap dispute with Dexia Crediop.
Mitchell Woolf acted for parents in a landmark case in which the court found for a claimants in a social security dispute.

Daniel Godden acted for mother arrested after alerting Ofsted to alleged abuse at her son's school.

Richard Gifford is acting for 1,500 residents removed from their homes so the US Air Force base at Diego Garcia could be built.