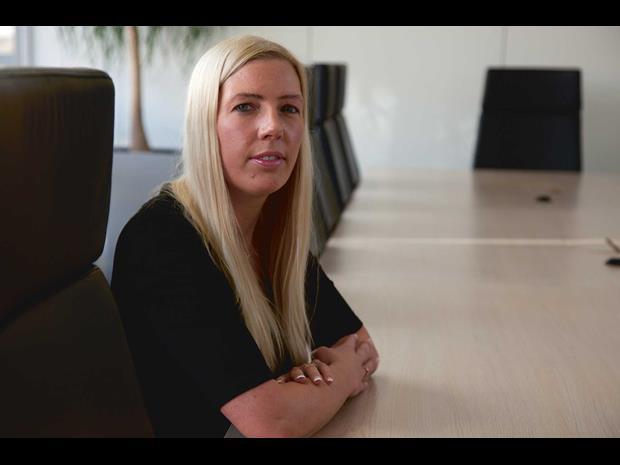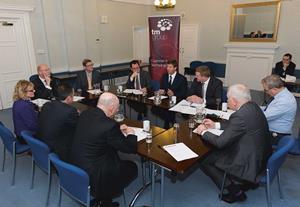 The Gazette's latest roundtable discussion, on risk management in conveyancing.
Partner, Weightmans, Glasgow (dual-qualified in Scottish and English law)

CEO and senior partner, Hilary Meredith Solicitors, Cheshire and London

Anne McMurdie acted for a man who challenged rules on terror suspects' access to a solicitor.
Beth Wilkins acted for millionaire Charles Sharland when his ex-wife claimed her original divorce settlement was unfair.

Simon Chapman acted for cosmetics firm Lush in a trademark battle against Amazon.

Lawrence Davies is acting for two women who claim that former Liberal Democrat chief executive Lord Rennard sexually harassed them.

Daniel Carey acted for four applicants who petitioned Strasbourg to determine whether surveillance programmes carried out at GCHQ are in breach of the law.