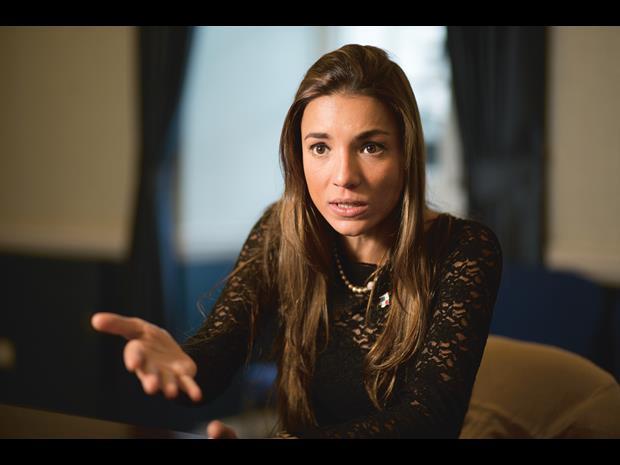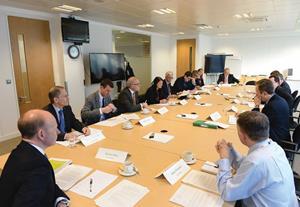 Solicitors are 'key enablers' for serious organised crime – time to be on guard, the Gazette's latest roundtable hears.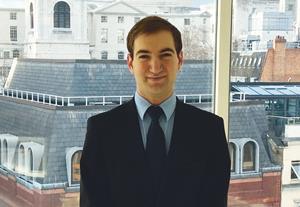 Associate, Baker & McKenzie; chair, Junior Lawyers Division
Robert Barham acted in connection with council's defence of planning permission decision over London communal gardens.

Solicitor Adam Antoszkiw helped quash client's conviction.

Ellen Parry is acting for mother in claim against doctor on duty at after-hours GP clinic.

Solicitor acted for the guardians in the first court case where allegations of female genital mutilation arose during care proceedings for a child.

Duncan Burtwell acted for a Sikh lawyer who was refused entry to prison on a client visit because he had pins in his turban.