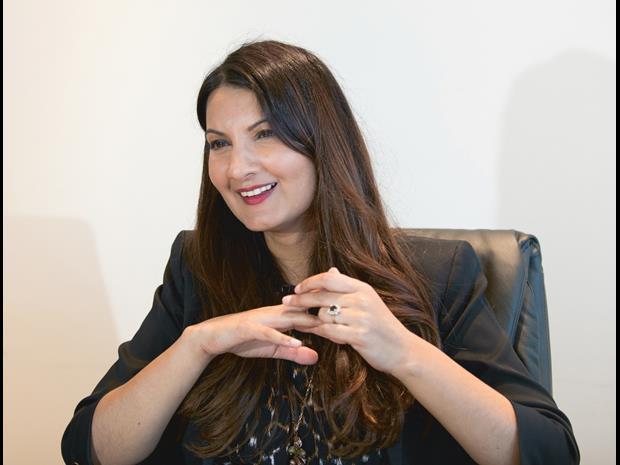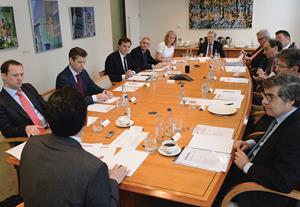 London is the world's most popular seat for international arbitrations. Time to celebrate its dominance – or counsel against complacency?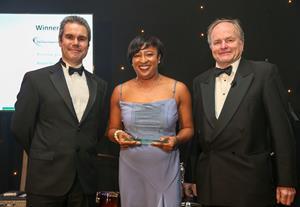 Solicitor, Thurrock Council, London Borough of Barking and Dagenham

Jayesh Kunwardia acted for mother of five in appeal against Westminster Council's decision to make her homeless.

Toby Starr acted for Giedo van der Garde, who was given a contract to race for Sauber.

Yvonne Jefferies acted for client in application to discharge order freezing his assets.

Miles Geffin is acting for Kathleen Wyatt, who is seeking £1.9m from her entrepreneur ex-husband – 23 years after they divorced.

Jeremy Clarke-Williams acted for Met police officer in defamation case against MP and former Conservative party chief whip Andrew Mitchell.