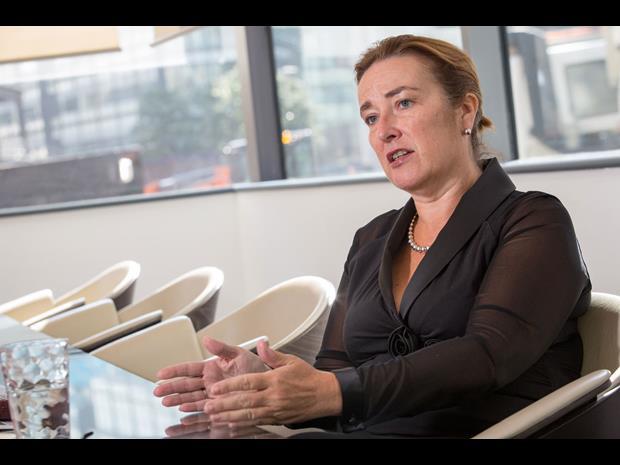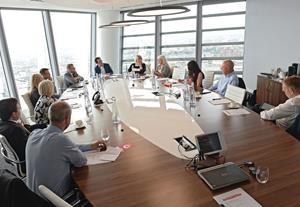 Law firms are investing in cutting-edge technology, spurred by cloud computing and the rapid proliferation of tech start-ups.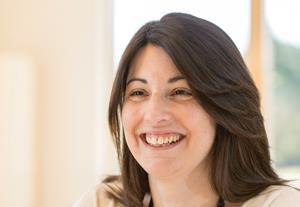 Natalie Gamble Associates, Burgate and London

Natasha McDermott was part of the team that took the case of Ismail Abdurahman to the European Court of Human Rights.

Hilary Meredith's firm was approached by more than 1,000 British troops prescribed controversial anti-malaria drug.
Jonathan Grimes acted for Colonel Kumar Lama, a Nepalese national and officer in the Nepal Army, who was accused of torture.

Mike Hayward acted for rape victim who had originally been imprisoned for perverting the course of justice.

Boris Bronfentrinker is representing UK consumers in an opt-out collective action.