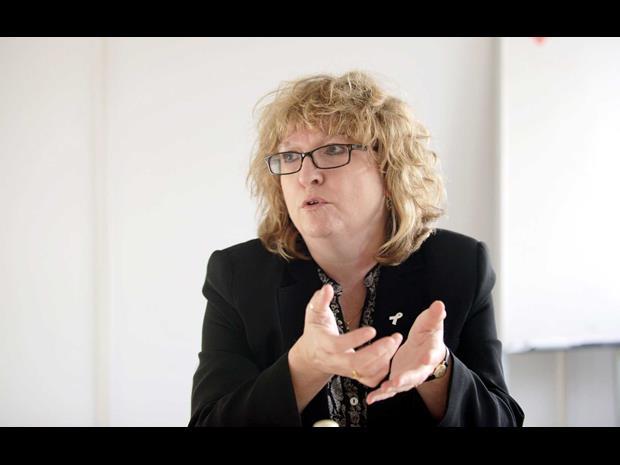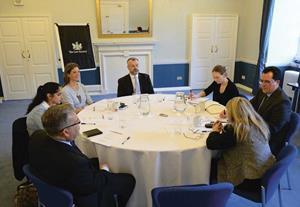 Eduardo Reyes reports from a roundtable bringing together in-house lawyers who must reconcile the interests of the public and policymakers in not-for-profit organisations.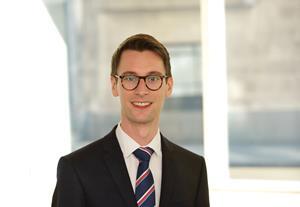 Legal director, employment and social media, Bircham Dyson Bell

Duncan Burtwell acted for a Sikh lawyer who was refused entry to prison on a client visit because he had pins in his turban.

Renu Daly acted for the victims of a paedophile medical doctor who was jailed for 22 years in December for sexually abusing gravely ill boys aged 10 to 16.

Theo Savvides won bid to get his client Marks & Spencer a retrial in dispute with Interflora.

Jeremy Clarke-Williams acted for a Metropolitan Police officer who was accused of lying by former chief whip Andrew Mitchell.

Mark Newby is acting for Victor Nealon, who was released from prison last year after his conviction for attempted rape was quashed.