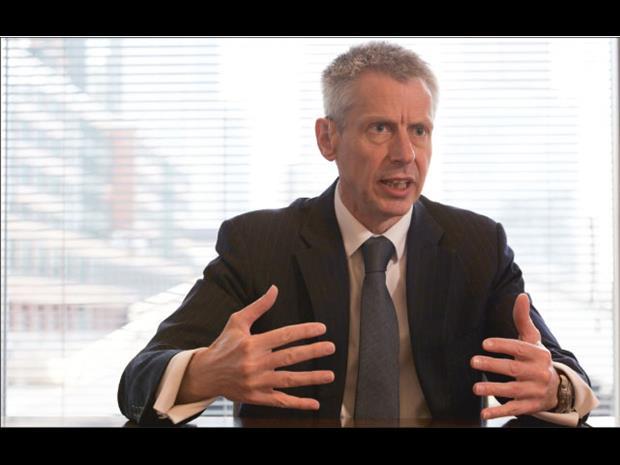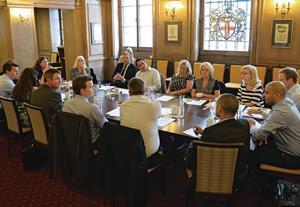 Law firms are embracing cutting-edge technology to improve efficiency and provide services that meet client expectations.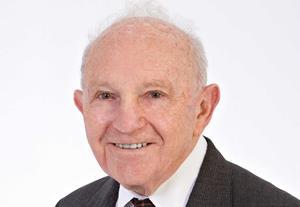 Senior counsel, Fox Rothschild, Philadelphia

Tariq Khan acted for man who managed to board an empty plane at Birmingham airport via a baggage carousel.

Richard Buxton acted for residents of a private house in a claim against the owners of a speedway and motor racing stadium.

Ben Rose acted for the singer in her trial over drugs allegations, a trial which could not continue.
David Cooper acted for conservation campaigning groups in a challenge to the demolition of parts of Smithfield General Market.

Sanjeev Sharma acted at the European Court of Human Rights over French law making it illegal to wear niqabs.