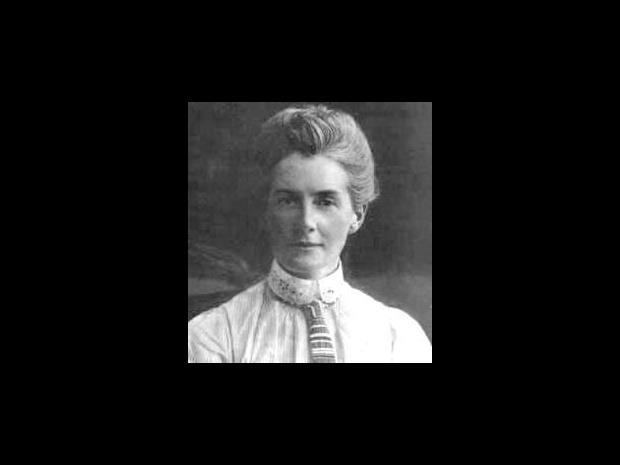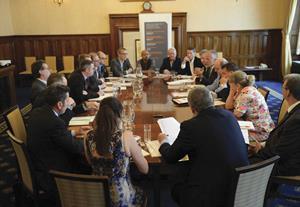 Cutting-edge technology can help law firms innovate and remain agile, the Gazette's latest roundtable heard.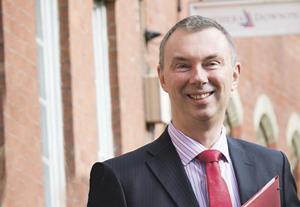 Rothera Dowson, Nottingham

Yair Cohen served a harassment injunction on an anonymous online abuser via Instagram.

Germana Lo Iacono-Smith acted for Prato Comune in its interest-rate-swap dispute with Dexia Crediop.
Mitchell Woolf acted for parents in a landmark case in which the court found for a claimants in a social security dispute.

Daniel Godden acted for mother arrested after alerting Ofsted to alleged abuse at her son's school.