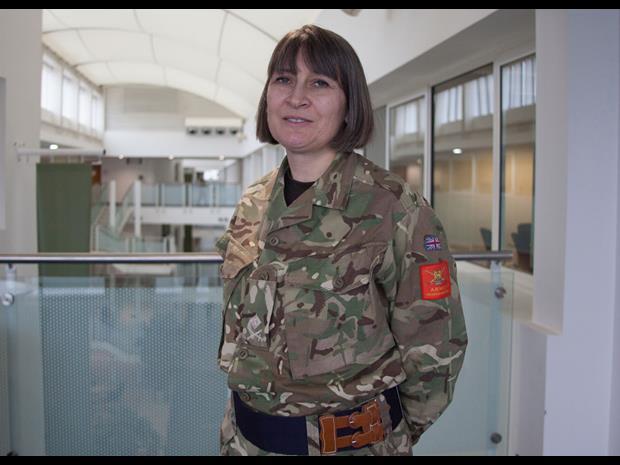 Litigators are trained to think on their feet – which is just as well, given the recurrent bouts of legislative and procedural reform imposed on them. 
Head of the defendant team at Dukes Law, part of Fletchers Solicitors

John Halford acted for Public Law Project in a challenge to civil legal aid residence test.

Carol Couse advised Jonas Gutierrez in his disability discrimination claim.

Mark Newby is representing a man seeking 'miscarriage of justice' compensation after his sentence was overturned.

James Watson represented one defendant in high-profile money laundering trial.

Caroline Kean acted for Bolton News during its lengthy campaign to name councillors who failed to pay their council tax.