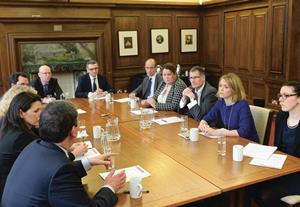 Family lawyers take clients through some of the most difficult episodes of their lives – a process complicated by overstretched courts and inconsistent judgments.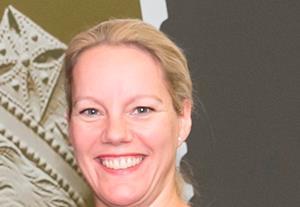 Deputy general counsel, Royal Mail Group

Miles Geffin is acting for Kathleen Wyatt, who is seeking £1.9m from her entrepreneur ex-husband – 23 years after they divorced.

Jeremy Clarke-Williams acted for Met police officer in defamation case against MP and former Conservative party chief whip Andrew Mitchell.

Wiljo Salen acted for woman whose parents reneged on a promise she would inherit their farm.

Diane Rostron acted for parents of ex-footballer who suffered brain damage after collapsing during his debut for the Tottenham Hotspur youth team.
Robert Barham acted in connection with council's defence of planning permission decision over London communal gardens.