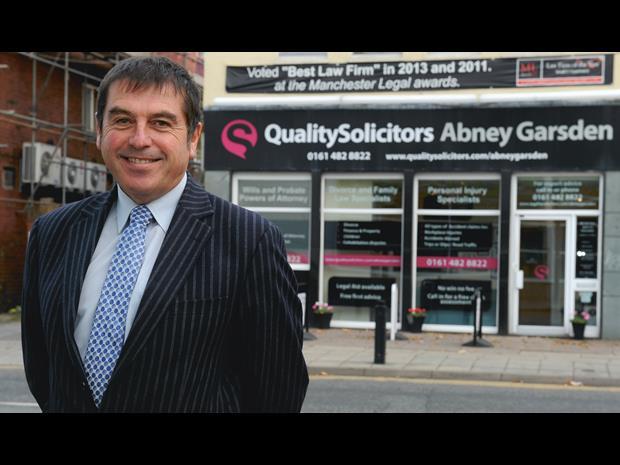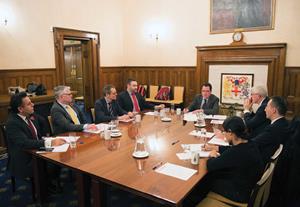 Complex supply chains are a developing challenge for corporate counsel in international companies, affecting everything from tackling bribery and corruption to business continuity, hears the latest Gazette roundtable.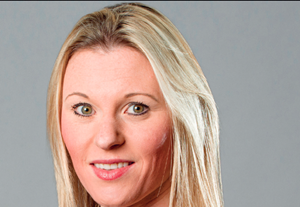 CEO, gunnercooke, Manchester

Landsberg won a legal battle against a client who sued her for negligence over advice during divorce proceedings.

Paul Green acted for Anastasia Goncharova, who claims to be the daughter of deceased Kakha Bendukidze.

Acted for three of musician Paul Weller's children in Associated Newspapers' most recent appeal against a decision to award them £10,000 in damages.

Nick McAleenan is acting for 2,000 staff at Morrisons after some of their personal details were posted online.

Peter Stefanovic addressed protesters in support of doctors facing a planned 30% income cut and increased hours.