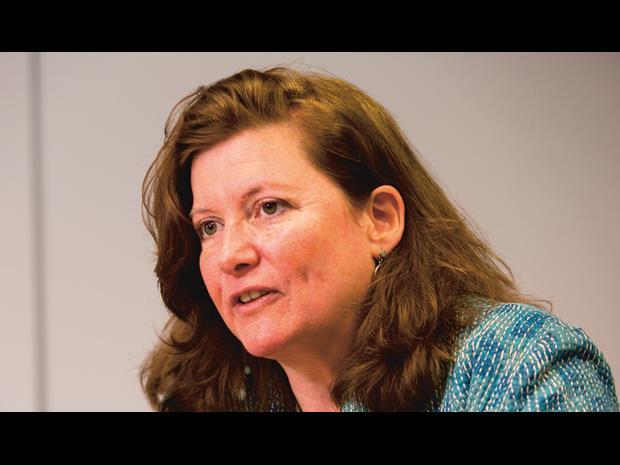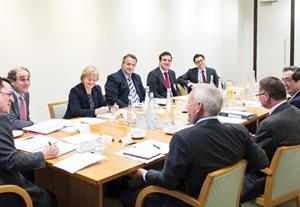 A fundamental change in insurance legislation will give policyholders more power and place risk under renewed scrutiny.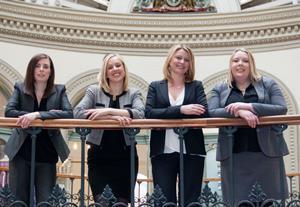 Partner, Makin Dixon, Keighley

Peter Singfield acted for a journalist in judicial review against IPCC over Police Information Notice.

GMB legal director Maria Ludkin represented its members who appeared on a 'blacklist' accessed by major construction companies.

Dan Lowen represented Burnley FC in its claim for compensation from Liverpool FC for the training and development of the striker.

John Halford acted for Public Law Project in a challenge to civil legal aid residence test.

Carol Couse advised Jonas Gutierrez in his disability discrimination claim.