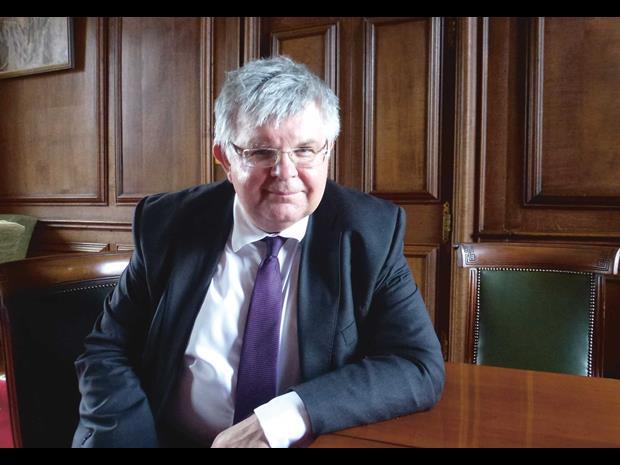 The global financial crisis hit real estate legal services hard, blighting careers and forcing down fees. But the sector is bouncing back.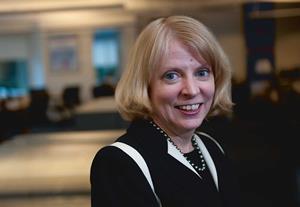 Vice-president and general counsel, Danone, US

Ryan Mowat acted for a Mayfair casino in legal battle with Phil Ivey over £7.8m poker 'winnings'.
Councils intervened in review against government decision to cease safety-net local welfare provision.

Harminder Bains helped an asbestos victims group win a challenge to government plans to reduce payments to mesothelioma sufferers.
EAT found that the ET judge had not properly explained the basis upon which he had reached his decision.

Philip Leach is acting for a Russian journalist who is challenging the surveillance powers of that country's security service.