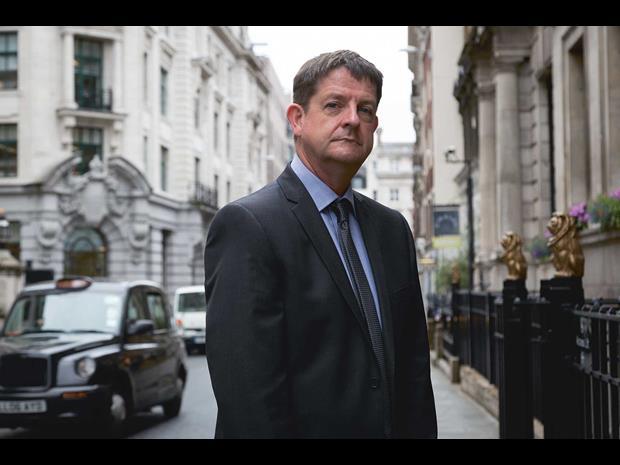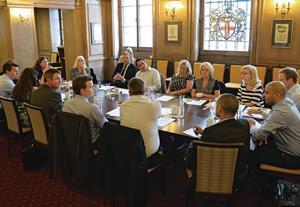 Law firms are embracing cutting-edge technology to improve efficiency and provide services that meet client expectations.
Managing director, Just Costs Solicitors, Manchester

Deputy general counsel, European Bank for Reconstruction and Development, London

Ben Rose acted for the singer in her trial over drugs allegations, a trial which could not continue.
David Cooper acted for conservation campaigning groups in a challenge to the demolition of parts of Smithfield General Market.

Sanjeev Sharma acted at the European Court of Human Rights over French law making it illegal to wear niqabs.

Chris Corney is acting for some of the victims who were persuaded to buy land in Brazil on the assurance it would rise in value thanks to the World Cup.

Mike Pemberton acted for a young adult fighting to end obligatory disclosure of a minor offence on job applications.