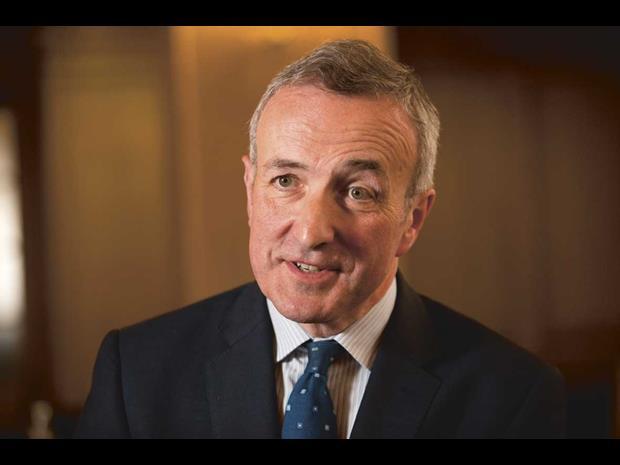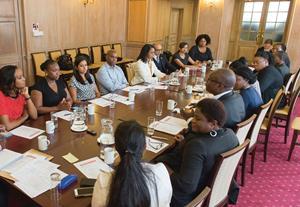 Black, Asian and minority ethnic lawyers continue to experience unequitable outcomes across the legal profession. The Gazette's latest roundtable heard that concerted action to tackle this is long overdue.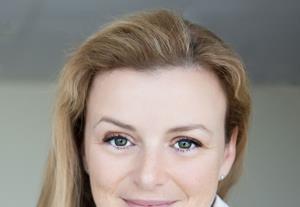 Founding partner, Expatriate Law, London

Richard Cramer acted for Lucy Ward, who successfully pursued a claim for unfair dismissal and sex discrimination.

Frances Hughes acted for former supermodel awarded £53m cash lump sum after High Court battle.

Suzi Denton represented a couple who won an appeal paving the way for them to use their late daughter's eggs to conceive a grandchild.

Karen Todner represents man accused of hacking into various US government agencies.
Persephone Bridgman Baker acted for woman wrongly identified on newspaper website.