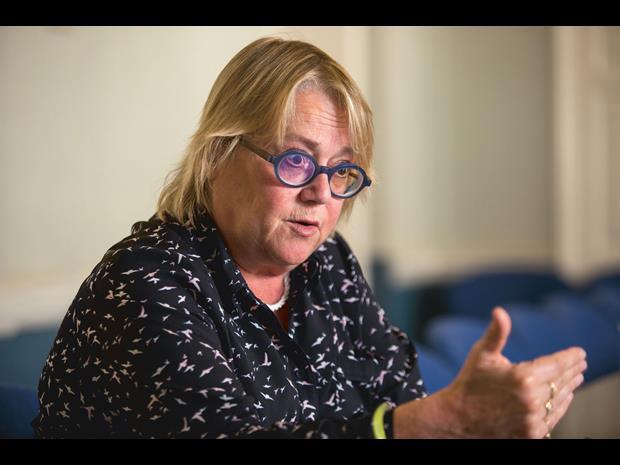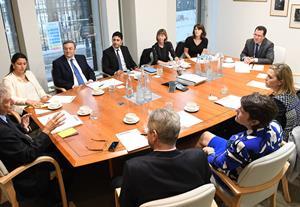 Mediation could – and should – be used to resolve many more disputes than it does. What's holding it back?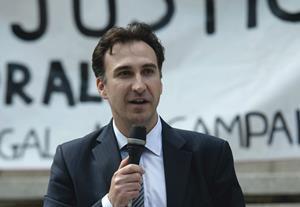 Managing director, Howards Solicitors, Manchester

Shaun Draycott represented football player who was last week acquitted of rape.

David Greene is representing claimant seeking judicial review of government's decision to formally trigger article 50.

Matthew Garbutt is acting for commuter campaign group formed in response to Southern train problems.

Alan Fox assumed oversight of the prosecution of Merlin Attractions Operations Ltd following theme park collision.

Natasha McDermott was part of the team that took the case of Ismail Abdurahman to the European Court of Human Rights.