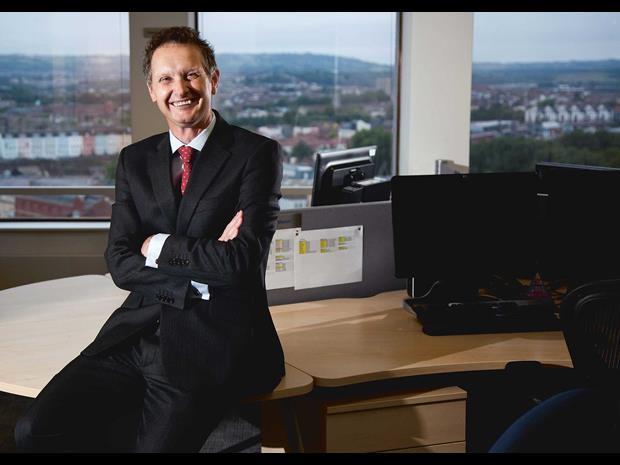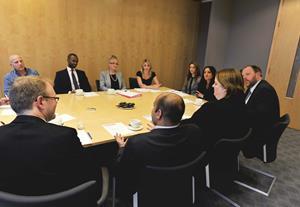 The Gazette's latest roundtable looks at changing attitudes towards solicitor-advocates.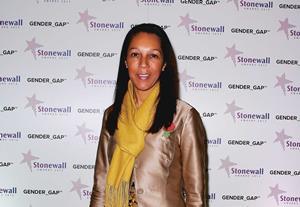 Sport and equalities minister

Paul Ridge advised demonstrators opposed to the criminalisation of squatting who had set up camp outside the office of a Conservative MP.

Dean Nicholls acted for property developer John Morris, in a defended claim against Royal Bank of Scotland 

Sue Willman represented a Nigerian man on hunger strike who failed in his High Court bid to be released from an immigration detention.

Clare Collier helped several disabled claimants appeal against earlier High Court ruling.

Jennifer Harris acted for Homes for Haringey in the first successful strike-out of a grossly exaggerated claim as an abuse of process.