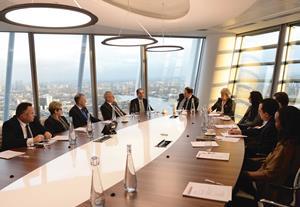 While in-house teams are growing stronger, uppermost in lawyers' minds are ways to control costs and broaden skill-sets.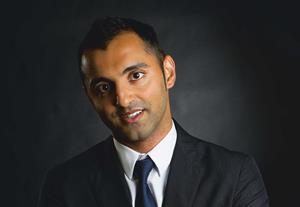 Head of industrial disease, Asons

Managing associate and head of sports group, Lewis Silkin, who also worked in-house at London 2012

Kevin Timms is acting for patients with serious health problems following fitting of unregulated implants.

Leticia Jennings acted for London-based research centre in its battle with trustee the University of London over funding and independence.

Rebecca Stevens has acted for more than 100 hours pro bono for family without representation.
Karl Bamford fought to save the historic pottery collection from being sold at auction to pay off debts.

Ryan Mowat acted for a Mayfair casino in legal battle with Phil Ivey over £7.8m poker 'winnings'.