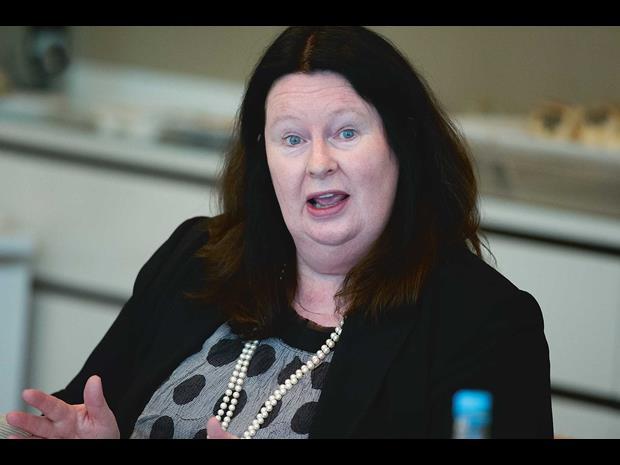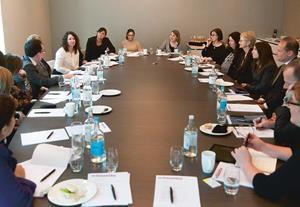 Despite an oft-stated commitment to fairness, the legal profession struggles with gender equality – with costs for all. The Gazette roundtable on Women in the Law asked leading practitioners why.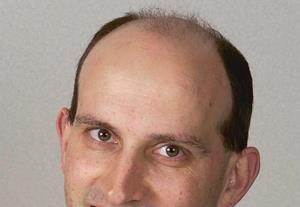 General counsel, Oxfam, Oxford

Helen Rundle is providing advice and expertise in a national case involving allegations of patient neglect at a Welsh health board.

Oliver Walker acted for Littlewoods in its dispute with HMRC over interest worth £1.2bn on overpaid VAT.

Jon Wakefield acted for his own firm in appeal over aid agency's refusal to allow it funding for homelessness cases.

Anne Bellchambers acted for a Liverpool woman whose accent led the police to interpret her plea for help as a murder confession.

James Lawford Davies helped a widow stop her late husband's frozen sperm from being destroyed.