Jeremy Hunt (pictured below) is not a big fan of clinical negligence lawyers. The former health secretary and current chair of the Commons Health and Social Care Committee (HSCC) has often decried the 'obscene' sums that the NHS spends on litigation; and last month his committee published radical proposals that would 'strip away' legal costs and the 'swingeing success fees' charged by lawyers.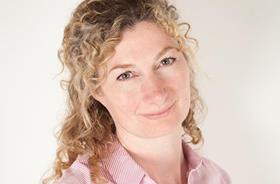 The proposals, which the government is now looking at 'carefully', would represent a complete overhaul of the way compensation is awarded when injury is caused by the NHS. Claimants would still have the right to go to court, but they would first need to go through a new 'administrative system' to seek to resolve their claim.
Because compensation through this new scheme would – according to the committee – be 'no less generous' than the courts, qualified one-way costs shifting would be deemed 'redundant' and claimants who insist on continuing to court would be liable for the defendant's costs if they lose, with no QOCS available. That is a considerable downside compared with the present costs rules.
So what exactly is this proposed 'administrative system'? In a dramatic shift from the adversarial process, in the new regime an 'independent administrative body' (the committee suggests a reconstituted version of the Special Health Authority that will soon be taking over the investigation of maternity incidents) would investigate a patient's claim, and decide whether they had suffered avoidable harm that entitled them to compensation. The criterion for an award would be whether 'correct procedures were not followed and the system failed to perform'. This is intended to move away from the current 'blame culture', which focuses on whether one individual did something wrong, and instead concentrate on learning lessons. It is designed to be a lower threshold so that more people can receive compensation.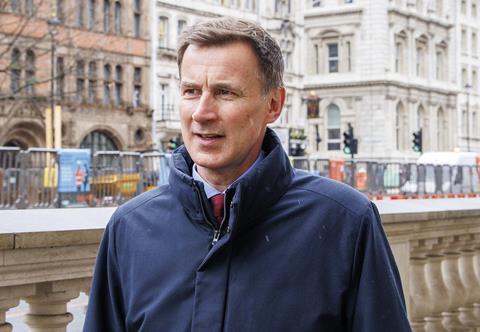 The problem is that there would still be plenty to argue about. For instance, what precisely were the relevant procedures in relation to a particular patient? Does everyone agree on the facts? Would the injury have occurred anyway? Finding a formulation that cuts out all arguments over eligibility is an impossible task. In New Zealand's much-vaunted no-fault scheme, access depends on whether a patient's injury was 'not an ordinary consequence, was not a necessary part and was not wholly or substantially due to [their] underlying condition'. But even this leaves plenty of room for battles over causation; and it is notable that a third of applicants to that scheme are rejected. Unless you are going to throw open the doors to everyone with an injury – the cost of which would be astronomical – you will inevitably have arguments over whether or not an injury qualifies for the scheme. Patients will need lawyers to go in to bat for them.
What about the sums awarded? While the committee asserts that awards through the new scheme would be as generous as the courts, it also recommends a huge shift in the compensation status quo that would be worth millions for the NHS as a defendant: abolishing the presumption that all care will be provided privately. Is that fair? The NHS can be superb when it comes to urgent care. But the backlogs for some non-urgent procedures now stretch further than the eye can see, and provision of many other routine services is overstretched and patchy.
People who are found to have been negligently injured at work or on the roads are entitled to high-quality private care to help them rebuild their lives, funded by defendant insurers. Should those injured by their doctor or nurse be put in a worse position, unable to access the same private care? Or would this new rule apply to personal injury more broadly, forcing all negligently injured people into NHS care? This would place a greater burden on the NHS and deliver an unnecessary windfall to insurers and their shareholders, who would no longer have to pay for private care.
One final concern is the question of just how independent the body administering this scheme would be and to what extent it would seek to protect the public purse by rejecting claims or giving low awards. The obvious comparator is the Criminal Injuries Compensation Authority (CICA), an executive body. The CICA suffers from large backlogs, with a reputation among lawyers for rejecting too many claims. It is not a model we should be in any rush to replicate.
Clearly there is much for injured people to be concerned about in the HSCC proposals. How likely are they to be implemented? From the government's perspective, they would be expensive to set up and highly controversial. But the timing of the report is useful, given the current drive to press on with fixed recoverable costs (FRCs) in clinical negligence. If claimant lawyers protest too much over FRCs, then the looming threat of a system that would ultimately be far worse for the profession might be prove a handy sword of Damocles to dangle over solicitors' heads.
Rachel Rothwell is editor of Gazette sister magazine Litigation Funding, the essential guide to finance and costs.
For subscription details, tel: 020 8049 3890, or visit the link above.