A London-based general counsel for a communications company has created an oath which he hopes GCs will sign up to as part of a global effort to bring about positive change.
The General Counsel Oath comprises commitments in relation to: professional responsibility and ethics; leadership, diversity and inclusion; social impact and pro bono; internal clients; external parties, and personal behaviour.
For instance, GCs pledge to be alert to acts of prejudice, discrimination, exclusion or micro-aggression in the legal team or wider organisation, take a zero tolerance approach to bullying, encourage the in-house team to do pro bono work, and be a role model.
The oath was created by Simon Zinger, group general counsel at Dentsu Aegis Network, a global marketing services group headquartered in London.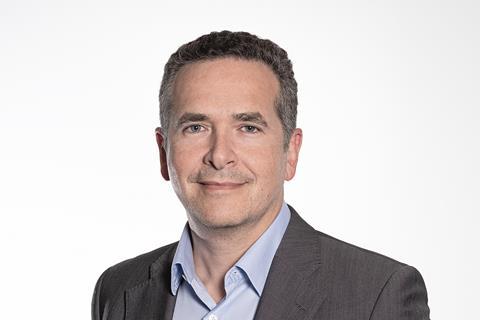 He has set up a dedicated website which carries the full text of the oath. He says on the website that aside from oaths taken upon bar membership or admission to practise before certain courts, 'there is no consistent universal foundation to establish a commitment towards both personal excellence and positive societal impact'.
He has also created various logo designs for the General Counsel Oath, which he suggests could be added to email footers or LinkedIn profiles.
Zinger told the Gazette: 'With diversity and inclusion we talk about power and privilege. We as GCs are in a position of power. What are we actually doing about it? We have to be prepared to say that this is more than providing legal services and advice. There has to be more we have to contribute.'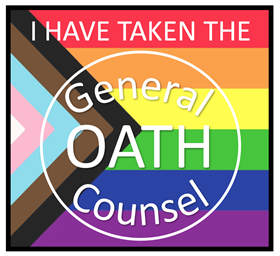 Events in the UK and US, and Black Lives Matter have 'reawakened' the importance of diversity and inclusion, which should be at the forefront of GCs' key activities and focus areas, Zinger said.
He acknowledged that the oath will be difficult to enforce but 'we have to [trust] that people take this seriously within their daily lives, practices and behaviours'.
The oath will officially launch on 1 September.