Intellectual property holders could be required to make public the licensing terms of patents regarded as essential to the operation of industry standards under reforms being considered by the Intellectual Property Office. The suggestion appears in a call for views on the operation of 'standard-essential patents' (SEPs). The consultation document also seeks views on ways of keeping disputes about SEPs out of court.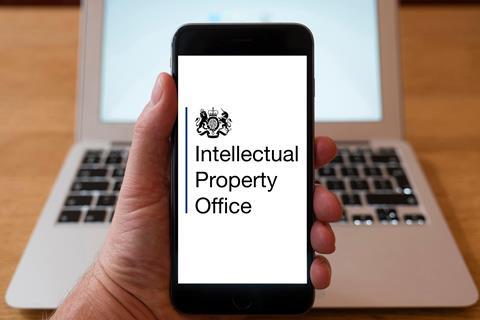 As a condition of designation, holders of SEPs are already required to license the IP on fair, reasonable and non-discriminatory (FRAND) terms to businesses wishing to operate in the same market. The number of such patents is growing rapidly, especially in IT: some 95,000 patents have been declared essential to the 5G mobile phone standard alone.
Without access to these patents, it is difficult or impossible for a business to offer standard-compliant products - an important competition issue. Disputes surrounding SEPs also make up a growing proportion of IP litigation. The consultation follows last year's landmark judgment in Unwired Planet v Huawei, in which the Supreme Court ruled that the England and Wales courts have jurisdiction to set global FRAND terms.
The Intellectual Property Office said its call for views will gather evidence on topics including:  
The link between SEPs, innovation and competition and how these elements interrelate. It asks: 'What actions or interventions would make the greatest improvements for consumers in the UK?'
The functioning of the market, and whether there is an imbalance between the licensor and licensee.  Such imbalances have raised concerns about businesses being forced to license a wider portfolio of patents than they need for their product.
Transparency in the SEP ecosystem. Views are sought on whether 'some form of price transparency' would be appropriate for supporting licensees in FRAND negotiations.
SEP litigation. The document notes that Civil Procedure Rules set pre-action protocols and asks whether alternative means of resolving disputes should be explored further.
The IPO's chief executive, Tim Moss, said: 'The call for views will enable us to hear a broad range of views around the challenges faced by industry. It will help us better understand how our IP framework supports the SEPs ecosystem, while ensuring a fair balance is achieved between all entities involved, and the maximum benefit to UK innovation.'
The call for views will run for 12 weeks, closing on 1 March. Responses will inform the government's decision on any next steps, the IPO said.