A fees dispute in a personal injury claim with the potential to affect thousands of similar cases is set to be contested in the Court of Appeal.
The Gazette understands that Lord Justice Males granted the appellant's application in Belsner v CAM Legal Services, with the judge noting that the appeal had a real prospect of success.
The High Court found in October last year that Darya Belsner, a former personal injury client of CAM, had not given informed consent to her former personal injury solicitors deducting £385.50 in fees from her damages.
The decision was based on a requirement under CPR 46.9 (2) for a solicitor to obtain a client's 'informed consent' to an agreement to charge more than another party to proceedings. Mr Justice Lavender said in his ruling that solicitors must show they have made 'sufficient disclosure' to the client.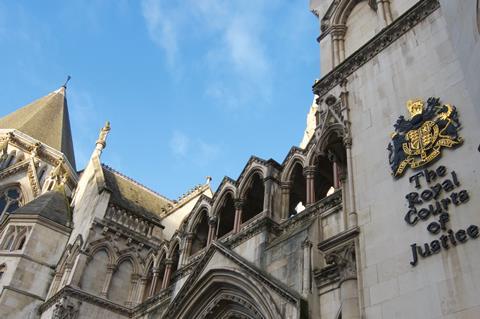 The decision overturned a previous ruling in the county court from District Judge Bellamy.
It is understood that Males LJ suggested in his order that the firm's agreement with its client appeared to meet the requirements of CPR 46.9 (2). The judge also noted that the High Court had overturned a ruling from an experienced district judge.
The publicity surrounding the case is believed to be another factor in the granting of permission to appeal. Mark Carlisle, from Checkmylegalfees.com, who represented the claimant in Belsner, said last year that Lavender's judgment could potentially enable five million people to claim refunds of excessive fees deducted from their compensation under conditional fee agreements.
Carlisle said today: 'Now that permission has been granted we are looking forward to the Court of Appeal considering when fiduciary duties first arose in this case, a point upon which the appellant has been completely silent until this stage in the process.'
This article is now closed for comment.