Salisbury firm Bonallack & Bishop has hired family law specialist Dinshaw Printer.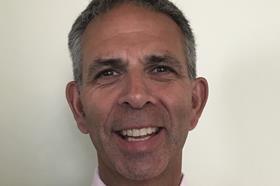 Printer has practised family law for the last 25 years in Southampton and the New Forest. He will head the firm's family team.
As the son of a colonel, Dinshaw grew up in the army, leading to a specialism in military family work.
Printer has sat as a deputy district judge for the last 10 years and continues to do so alongside his new role. He is also an accredited collaborative lawyer and family law arbitrator.
Senior partner Tim Bishop commented: 'Dinshaw is a huge addition to our team. He is an approachable, no-nonsense hands on lawyer who gets good results through friendly but firm negotiating skills. And his experience as a family law arbitrator and deputy district judge gives him exceptional insight into how cases are approached. I'm personally delighted to have him on board.'