Cooley has welcomed to its UK office M&A partner Michal Berkner. She arrives from Skadden, where she had been practicing for more than 20 years.
'Michal is an exceptional M&A lawyer whose high-profile client base will pair perfectly with the firm,' said Justin Stock, Cooley's UK managing partner. 'She has proven herself a pioneer for female leadership in the legal field, and as we continue to deepen our London-based corporate strengths, her addition is sure to augment this powerful platform. We are thrilled to welcome Michal.'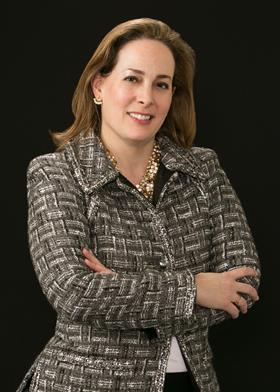 Dual-qualified in the US and England and Wales, Berkner is a leader in cross-border deals, both public and private. Berkner's practice strength resides in its variety. She represents large corporations, private equity houses, investment banks and high-net-worth individuals in all manner of transactions. In 2017, she was included in the Financial Times' HERoes list as one of the top 50 female champions of women in business in the UK and Ireland. Berkner founded the Skadden Women Attorneys Network in 2008, which organises regular educational and networking events with senior women executives and counsel throughout Europe.
'Michal is a proven leader in complex, high-value M&A transactions', said Barbara Borden, co-chair of Cooley's global M&A group. 'I'm excited that she is joining our team.'
'Michal is top-tier talent on our ever-expanding bench,' added Jamie Leigh, co-chair of Cooley's global M&A group. 'We look forward to growing our worldwide platform.'
'The culture and momentum of Cooley were two of my primary draws, coupled of course with its high-end corporate client base,' Berkner said. 'The firm's commitment to the long-term success of its London office is also most appealing, and I'm happy to be part of a team dedicated to delivering on growth opportunities around the world for our clients.'