International law firm Spencer West LLP has hired Dr John McMullen as employment partner.
TUPE and restructuring expert McMullen will continue to serve his clients in Yorkshire and the North as well as UK and international clients.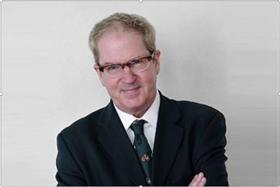 The firm advises businesses and individuals across the UK and globally, providing advice and support in respect of all issues concerning the workforce.