Legislation will be introduced to end a presumption against bail, which the government says will reduce the number of suspects languishing in legal limbo while 'released under investigation'.
Publishing its response to a consultation on pre-charge bail review today, the Home Office acknowledged that bail reforms introduced in 2017 had 'a number of knock-on effects' within the criminal justice system.
The Policing and Crime Act 2017 introduced a presumption against using pre-charge bail and a 28-day time limit. However, this led to more people being released under investigation, which has no time limit or conditions.
The Home Office said: 'Use of RUI has meant that there are suspects who are still under investigation for lengthy periods, but not subject to the oversight and reporting requirements that they would have under pre-charge bail. Victims are also affected by the use of RUI, as there is no mechanism enabling suspects released under investigation to be subject to conditions, which can lead victims to feel less protected by the police.'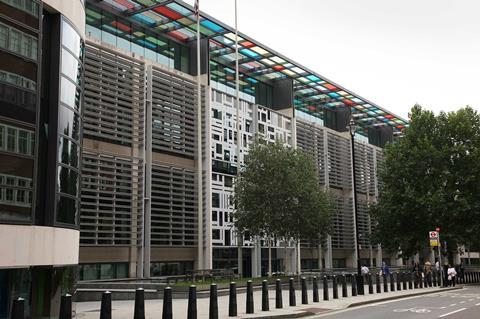 The Home Office intends to introduce legislation that creates a 'neutral position' – so there is neither a presumption for nor against pre-charge bail. The initial bail period, currently 28 days, will be three months. The decision to extend bail beyond three months will be made by an inspector. Any further extensions must be approved by a superintendent. Magistrates' courts must authorise extensions beyond nine months.
The consultation proposed a new framework for supervising RUI cases. However, the Home Office said it expects RUI numbers to drop significantly under the new reforms.
With longer timeframes and removing the presumption against bail, Law Society president David Greene cautioned that the police 'must not fall back into the bad habits of the past and routinely put suspects on bail for extended periods'.
He said: 'Proper supervision of investigations, by senior officers, must be maintained so that decisions to extend bail come after thorough consideration of the reasons for the delay and that an extended period for investigation is essential.'
Dame Vera Baird, victims' commissioner, welcomed the decision to reverse presumption against bail. She added: 'There must be a presumption in favour of bail with conditions in all cases where the allegation is of serious sexual or violent offences and other serious crimes. It is important that complainants are contacted to ask whether there are any fears or threats which may inform a police bail decision. Those decisions then need to be communicated to complainants as soon as they are made so they can feel safe.'