A new first-tier tribunal should be introduced in Wales to replace a 'complex and outdated' system, the Law Commission has recommended.
The commission said today that the tribunal system in England and Wales evolved haphazardly, with tribunals being created whenever an individual government department thought it was necessary. This has resulted in gaps and inconsistencies in legislation. Processes and procedures - such as the rules around judicial appointments, also vary.
A year after consulting on reforms, the commission has presented its final report to the Senedd.
The proposed first-tier tribunal would be divided into chambers, including property, education, mental health and Welsh language. An appeal tribunal would hear appeals and there would be a new appeal route from school admission appeal panels to the education chamber.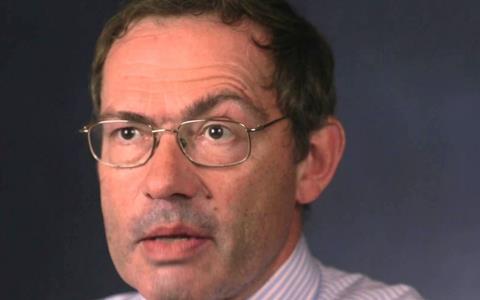 A tribunals administration service for Wales would ensure the new system operates independently from the Welsh government.
Nicholas Paines QC, commissioner for public and Welsh law, said: 'The tribunal system in Wales is complex and outdated and isn't effectively meeting the needs of the Welsh public. It's clear that an overhaul is needed.'
Mick Antoniw MS, counsel general, said the Welsh government 'strongly endorsed' the fundamental principle of the commission's recommendations.
'Not only do the commission's proposals address the shortcomings in the current ad hoc structures in place in Wales, but they future-proof the system of tribunals, enabling new functions to be conferred by future legislation without having to create wholly new bodies and administrative arrangements,' Antoniw said.
'In short, the Law Commission's proposals go a long way to creating the capability for Welsh legislation to be enforced through Welsh institutions. In doing so, they chime with the findings of the Commission on Justice in Wales on the importance of building capacity in the justice system in Wales.'