London and south-east firm DMH Stallard has resumed expansion plans after hitting pause due to Covid, having announced that it has inked a merger with a divorce boutique.
DMH Stallard, which has offices in Brighton, Gatwick, Guildford, Horsham and London, will merge with London-based Brookman Solicitors – the south-east firm's fourth merger in six years.
Richard Pollins, DMH Stallard managing partner, said: 'Twelve months ago our plans for growth were temporarily paused while we dealt with the impact of the pandemic and we implemented new ways of working in response to the new normal. It is therefore satisfying to announce this important milestone in our broader expansion plans at the start of 2021. I hope this will be the first of a number of mergers in London and the region for the firm over the next few years as we continue our expansion plans.'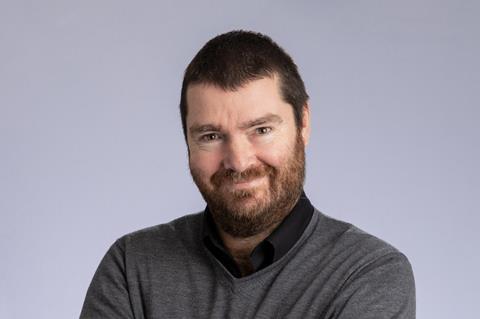 DMH Stallard merged with AWB Partnership and Ross & Craig Solicitors in 2015, and Rawlison Butler two years later.
The latest merger will complete on 1 May, taking DMH's partner total to 67 and 273 staff. The Gazette was told there will be no redundancies and the Brookman team will be based in DMH Stallard's London office.
Brookman Solicitors specialises in family matters including UK and international divorce. Founding partner Henry Brookman was admitted as a barrister and solicitor in South Australia in 1971. His CV includes acting for a gay couple who challenged the then law banning homosexual acts – the case went to the High Court of Australia and the law was subsequently struck down.
Brookman said: 'Our merger with DMH Stallard is good news for clients of both our firms. It gives our clients access to a deep pool of expertise across a whole range of legal services, as well as better geographical access. It significantly enhances the service that our combined firm will be providing.'