In-house legal teams urgently need to invest in technology to keep on top of rising workloads, according to a report by EY Law and Harvard Law School, as 75% of general counsel predict their budgets will prove insufficient over the next three years.
A 2021 study of more than 2,000 global business leaders found that legal departments face a 'hugely challenging and uncertain operating environment' in the wake of Covid-19, with workloads expected to grow by a quarter over the next three years. Despite this expected rise, 88% of general counsel intend to cut costs as a result of pressure from the chief executive and board. Large organisations are targeting savings of 18%.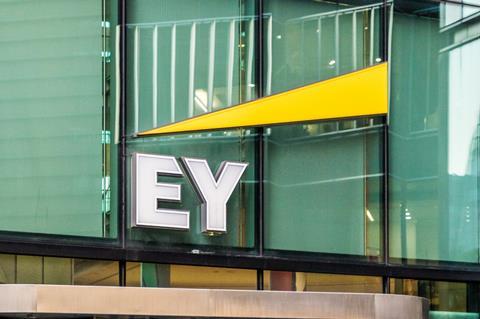 Three quarters of in-house lawyers predicted that their budgets will be outpaced by their growing workloads, and few were confident in their department's ability to identify, measure and manage complex risk.
On automation and technology, just 30% of in-house counsel said they have the technology required to do their job and almost all said they face challenges securing budgets for investment in legal technology. EY also found that morale among staff is also low, with employees spending too much time on low-value, routine tasks.
Kate Barton, global vice chair for tax at EY, said: 'Legal departments face a hugely challenging and uncertain operating environment as businesses remain hyper-focused on revenue growth, with the faster pace of digital and regulatory change all adding to overall fiscal pressures. All the while, workloads are growing exponentially, and budgets continue to face increased scrutiny.
'If legal departments are to remain effective in our increasingly global, complex and interconnected regulatory environment, they must act fast to transform their legal operations and invest in the right technology. Only then will they be able to keep pace with a fast-growing list of regulatory, cyber and operational risks confronting organizations today.'
David B. Wilkins, Lester Kissel Professor of Law at Harvard Law School, added that general counsel must make greater use of data and technology solutions, as well as external providers. 'This process will not be easy and will require business leaders to invest more resources initially. But this up-front investment is critical if general counsels are to develop the tools they need to evaluate the cost and quality of the full range of resources, and to deploy them effectively to reduce risk and drive growth.'