A magic circle chief has explained the importance of metrics to track diversity and inclusion progress after hard data showed partners were not doing as well as they had thought.
Ian Field, a regional diversity and inclusion partner at Allen & Overy, was asked what role senior leaders have to play in supporting racial equality at an event to mark a new Law Society report on racial inclusion.
Researchers found that retention rates for Black, Asian and Minority Ethnic solicitors are lower in larger City firms than for their white peers. Representation at partner level remains poor. The report says metrics and evidence are key to tracking and guiding progress, and suggests metrics are used to track and ensure equitable work allocation.
Field said partners were the group of people who had daily interactions with the broader fee-earning community. 'One of the issues we found in the firm is, you talk to a lot of partners and they would say "I treat everyone fairly, I'm colour blind, I don't notice". This is part of the problem, not part of the solution.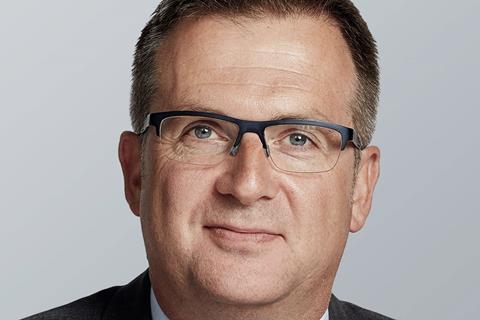 'When we were able to bring hard statistics to them, we said "Did you realise trainees in the firm that come from a racial minority are getting less work allocated to them? They are being given a lower grading as part of the review process?"
'They could see it. Hard facts. That's when engagement and an understanding started to flow down from senior management to that broader partner group. That's critical if you're going to make progress on cultural changes. You need that measurement, you need those metrics, you can confront the white majority, the prevailing culture, and say "this is a problem, it's a problem here as much as it's a problem in the broader profession", and you have got to get that engagement to talk about it.'
Field said the level of engagement driven by wider society and, in particular, the death of George Floyd in the US 'has given me, as the diversity and inclusion partner in London, a level of engagement with the partner community in the firm that I could only have dreamed about last year.'
In July, Allen & Overy set a host of diversity targets after finding that black lawyers leave the firm almost two and a half years earlier than their white colleagues. The firm has committed to publishing its ethnicity 'stay gap' every year.