The successful emergence from the pandemic has continued for two listed firms, with updates this week confirming profits and turnover on the rise.
National firm Knights said its underlying adjusted profit before tax for the six months ended 31 October was up 26% on the same period last year, to £7.6m. Revenue during the period grew by 29% to £59.7m.
Profit margin remained unchanged at 13%, while lock-up dipped below 100 days. Net debt increased by 9.5% to £23.1m, largely due to the group spending £5.8m on acquisitions. Over the past 12 months Knights has added Keebles and Mundays to its group, while the firm confirmed today that it has completed the acquisition of Teesside business Archers Law LLP for a deal that could eventually be worth £5.2m.
The group recently announced an extended £60m revolving credit facility and says it has a pipeline of further acquisitions in its bid to become the biggest legal and professional services business outside the capital.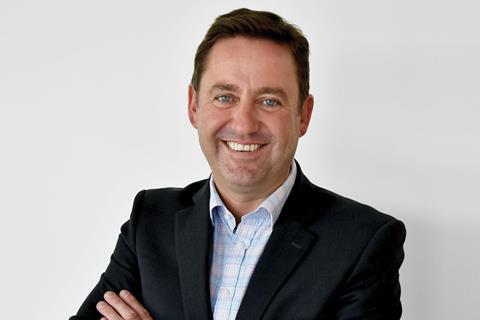 Chief executive David Beech said: 'With continued momentum in recruiting, we look forward to the second half with confidence and we are well placed to continue to selectively execute acquisition opportunities to further strengthen our position in key legal services markets outside London.'
Shares in Knights plc remained unchanged at 400p this morning.
Meanwhile, another of the handful of listed law firms, Gateley plc, says it is looking forward to the second half of the financial year 'with confidence' after a small profit rise in the six months to 31 October.
Underlying adjusted profit before tax increased 8% to £8.1m after revenue for the period grew 23% to £62m.
The firm said: 'Momentum built during the strong second six months of FY21 has continued throughout the period, further vindicating the group's decision in 2020 to retain capacity during the onset of the pandemic. Gateley continues to benefit from lower-than-normal levels of discretionary expenditure which is expected to last at least through the remainder of the financial year.'
Shares in Gateley plc slipped 1.6% to 216.5p this morning.