Two London firms have merged to create an 80-strong practice aimed at high-net-worth individuals and mid-tier businesses.
RIAA Barker Gillette, a multi-service firm based in London's West End, and commercial property specialist Tibber Marks Solicitors, based in north London, say they have 'complementary strengths and aspirations' that will enable them to provide a wider range of services to a broader range of clients.
The new firm will be known as RIAA Barker Gillette incorporating Tibber Marks.
RIAA Barker Gillette has 14 partners and 52 members of staff, and focuses on commercial property, company and commercial, dispute resolution, employment, family, private client, regulatory and serious crime practices.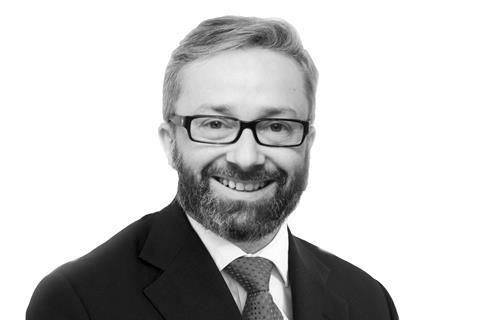 Tibber Marks Solicitors has two partners and 15 employees and specialises in residential, property investment and development deals.
Alex Deal, managing partner at RIAA Barker Gillette, said: 'This is an exciting development which will bring significant benefits for both firms and clients. RIAA Barker Gillette and Tibber Marks have complementary strengths and aspirations that will enable the merged firm to provide a wide range of services to a broader market both in the UK and internationally.'
Ben Marks, director of Tibber Marks, added: 'This merger gives Tibber Marks' clients access to a full range of specialist support and services they may need. We are very much looking forward to growing our joint offering to individuals and businesses in north London, the West End and surrounding areas with RIAA Barker Gillette colleagues.'