Friends and family of a British human rights solicitor missing on a mountain have said they do not believe she is still alive.
Mehri Jafari, a director of London firm Solidum Solicitors, went missing last week on the 7,000ft Peak Pobeda on the Kyrgyzstan-China border. A crowdfunder had collected $28,000 for a search mission earlier this week but nothing was found except one item belonging to Jafari, an experienced mountaineer.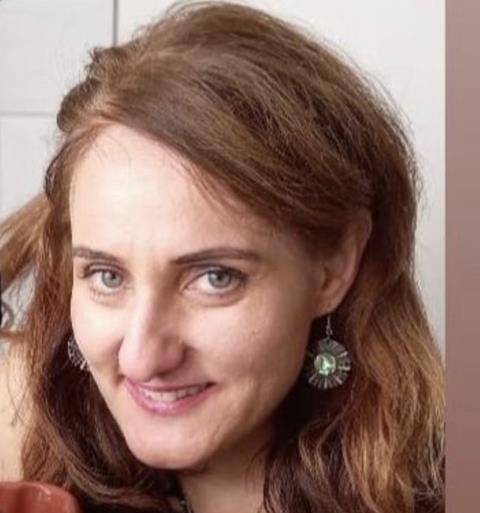 The latest Facebook update from yesterday evening said the previous 24 hours had been incredibly difficult for Jafari's family in Iran and her partner Steve in London. The post said it was not helpful to speculate on the circumstances of Mehri's disappearance and asked people to refrain from doing so on social media.
The post added: 'Sadly, we have come to the conclusion that Mehri is now missing presumed dead and we will be liaising with the authorities to request official confirmation of this.
'We thank those who donated to Mehri's rescue efforts and will request that those funds be returned in due course to those who donated. In the meantime, we ask that you continue to hold us and all Mehri's loved ones in your thoughts, and continue, as Mehri has always done, to pursue joy and justice.'
The update noted that there is expected to be an official inquiry and report from local authorities into her disappearance.
A number of MPs have expressed support for Jafari's friends and family, including Jeremy Corbyn, Richard Burgon and Emily Thornberry.