A search party sent to look for a human rights lawyer missing on a mountain has not been able to find her.
Friends and family of British solicitor Mehri Jafari had raised $28,000 through a GoFundMe page to facilitate her rescue. Jafari, a professional mountaineer, had been missing since last week in Peak Pobeda on the Kyrgyzstan-China border.
One previous rescue attempt was aborted due to bad weather conditions and the latest fundraiser was described as a last hope of finding her alive. In an update on Facebook earlier today, her friends and family said three climbers had been sent to survey the area where it was believed Jafari may have fallen, but after a careful search they found one item belonging to her but nothing else.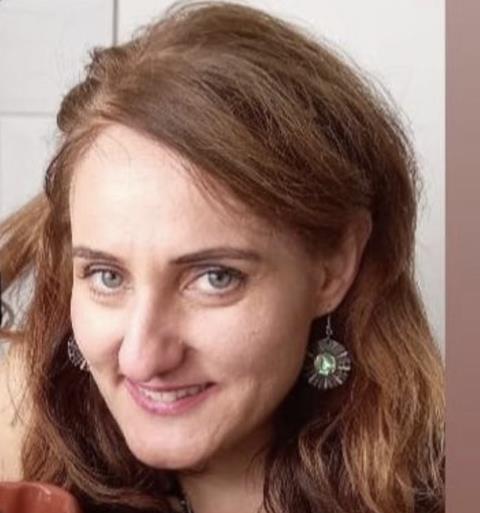 They added: 'We are obviously finding it very difficult to process this information and decide on the next steps but we will update everyone again tomorrow. Let us please not lose hope at this stage and continue to hold Mehri and all her loved ones in our thoughts.'
Jafari's disappearance and the efforts to find her have been shared by a number of members of the legal community. Shadow international trade secretary and barrister Emily Thornberry MP tweeted asking people to support the fundraising page, as did former shadow justice secretary Richard Burgon MP.
Solidarity and best wishes to all of Mehri Jafari's friends and family. https://t.co/SvMFvmQpWy

— Jeremy Corbyn (@jeremycorbyn) August 11, 2021
The London Mountaineering Club posted on social media to say Jafari, an active member of the club, was last seen descending down from an altitude of 6,000, adding: 'Mehri lives in London and her friends and family are very concerned about her safety.'
According to her Facebook page, Jafari works at London firm Solidum Solicitors having studied law at Kaplan Law School and the University of West London. She studied the LPC at the University of Westminster.