The latest list of new recorders suggests City firms are seeing the advantages of supporting partners in their judicial ambitions.
Last week the judiciary announced that the Queen had appointed 118 recorders on the advice of lord chancellor Robert Buckland and the lord chief justice, Lord Burnett of Maldon.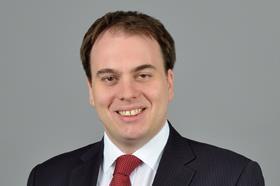 The announcement did not state the professional backgrounds of the new part-time judges but it appears they are predominantly barristers. However, a few City solicitors are on the list, including Christian Toms, a partner in Brown Rudnick's litigation and arbitration practice group.
Toms said: 'I am truly honoured to be appointed a recorder in the Wales Circuit, particularly as I am Welsh. It is a real privilege to be given the opportunity to take on this important new challenge and I am extremely grateful for the encouragement of my peers and the support of Brown Rudnick.'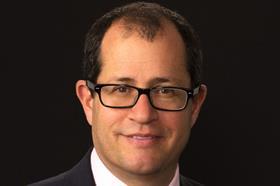 Laurence Harris, a partner at international firm Cooley's London office, has been deployed to the crime circuit in the South Eastern jurisdiction.
Harris said: 'Pro bono work and public service have always been important to me. Applying to become a recorder was a natural extension of that and I am honoured to be appointed. It was a very attractive position as I thought it would be a challenging role where my skillset could add value, while enabling me to continue my daily responsibilities as a partner at Cooley.'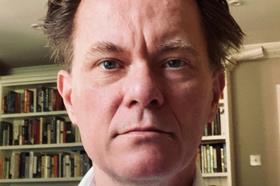 Stephen Hocking, a partner at DAC Beachcroft, has been deployed to the family circuit in the South Eastern jurisdiction.
In a 2017 report on judicial appointments, the House of Lords Constitution Committee said it was told that the nature of solicitors' partnerships, compared to self-employment, 'meant that solicitors found it difficult openly to pursue judicial aspirations, as it could result in being marginalised within their firm'.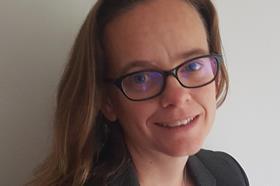 Other solicitor appointments include Christabel Ashby, deputy principal solicitor in the child care team at Oxfordshire County Council, has been deployed to the family circuit in the Western jurisdiction.
Sunil Khanna, director and solicitor in the criminal defence department at Lincolnshire and Newark firm Ringrose Law, has been deployed to the crime circuit in the Midlands jurisdiction.
Khanna said: 'The judiciary has often been seen as the preserve of barristers so it is important that solicitors grasp any opportunity to progress into judicial roles with both hands. Solicitors have experience of day-to-day client contact and case preparation so can understand when issues arise and can perhaps offer better solutions due to this experience and their skills.'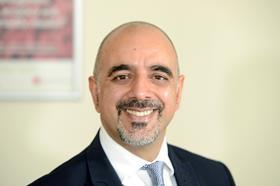 Ringrose Law's senior director, John Knight, said having a solicitor in a judicial role broadened their knowledge and experience 'which can only be beneficial in their future handling of complex legal matters and client care'. Allowing lawyers to pursue their judicial ambitions 'shows ambition, drive and can only help enhance the firm's reputation, which is equally as important for a provincial firm, as it is for a City practice', he added.