The Covid-19 pandemic appears to have stalled progress on a Royal Commission announced in the Queen's speech at the start of the year to review and improve efficiency in the criminal justice system.
Director of public prosecutions Max Hill QC was asked about the commission by Labour MP Andy Slaughter during an evidence session of the Commons justice select committee yesterday.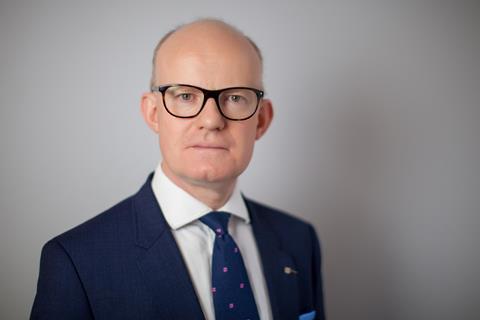 Hill told the committee that the commission has yet to start. The Crown Prosecution Service has been asked to provide input. 'But the timetable is not for us. I think it has been Covid-affected like everything else. We're awaiting settlement of the terms of reference and then identification of members of the commission,' the CPS chief said.
'There was considerable work in January and February, and our views were being asked during that period. I would expect that that will revive as we start to move through recovery from the national crisis. Therefore, I would hope that the terms and the membership of the commission will be settled in the coming months.'
Asked what he would like the commission to look at, the DPP said a 'cross-system approach' should be the core of the commission.
Hill said: 'That means the CPS will be in scope and will be a strong focus of the commission. The relationship between the police and the CPS. The ways in which we progress cases, from investigation through to charge, should be a focus. But it should not stop there. It's important that focus is then extended so that it encompasses at least the period from commencement of investigation to conviction.'
The last royal commission on criminal justice reported in 1993 after a two-year investigation into false convictions. Its 260 pages of findings resulted in the setting up of the Criminal Cases Review Commission.