Defamation giant Schillings has said its decision to invest in a US lawtech startup was driven in part by its desire to ensure its technology suppliers are aligned with the firm's own way of working. The firm announced last month that it had acquired an undisclosed stake in 'social listening' specialist Legendary to form part of its new digital communications division.
Legendary, founded in 2019, employs experts in detecting the origins of damaging online information, including in the 'deep web' of databases not accessible through web search engines. 'Its strengths are in social listening,' said partner Allan Dunlavy. 'They are able to help us and our clients understand what's actually happening.' Based on this information the firm says it can remove false and inaccurate content using legal remedies and 'seek out and contribute to relevant online conversations'.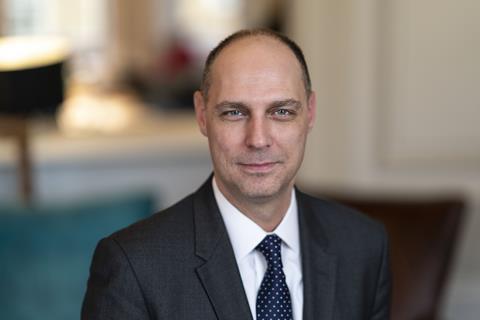 Dunlavy said that furthering a 'true narrative' online is increasingly important to clients. For example the firm is acting for the subject of a smear campaign apparently being conducted by an aggressive business competitor. Tackling this through cyber and intelligence skills is now an important part of Schillings' multidisciplinary practice, in which more than half the employees are non-lawyers.
Part-ownership of Legendary, said Dunlavy, should avoid the 'mixed experiences' of law firms working with independent tech startups. 'We've found that delivery can be inconsistent,' he said.
But he stressed that the venture is a continuation of the path the firm has taken since it became an alternative business structure. 'We want to be in the forefront of what law firms are doing generally,' Dunlavy added.