Strikes are capable of exempting airlines from paying compensation for cancelled flights, but industrial action over pay or conditions will not generally involve 'extraordinary circumstances', the Court of Appeal has ruled.
In Civil Aviation Authority v Ryanair DAC, the court held that Ryanair must pay compensation for flights cancelled in 2018 as a result of strike action by the airline's employees.
EU Regulation 261/2004 entitles passengers whose flights are cancelled to compensation of up to €600 (£500), unless the cancellations are caused by 'extraordinary circumstances'.
Ryanair argued that the strikes amounted to extraordinary circumstances, but the Civil Aviation Authority applied for an enforcement order which was granted by the High Court last year. The airline took the case to the Court of Appeal, which dismissed its appeal this week.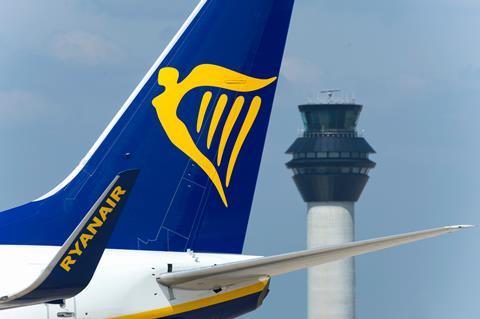 Giving the court's judgment, Lord Justice Newey said: 'Plainly, strikes are capable of amounting to "extraordinary circumstances".' He added: 'It may well be … that a sympathy strike whose aims were wholly unrelated to the strikers' employer's activities would also constitute "extraordinary circumstances".'
The judge also said that a strike where staff sought to have flights 're-routed in response to a terrorist threat would represent "extraordinary circumstances"'.
'Absent, however, the involvement of an external factor such as terrorism, it seems to me that a strike concerning the pay or employment conditions of employees of an air carrier will not involve "extraordinary circumstances",' Newey said.
The judge said the possibility of disagreements and even strikes in relation to pay and employment conditions is 'inherent in running the business of an air carrier and so a strike about pay or employment conditions will not be "extraordinary circumstances" regardless of whether the employees' demands are seen as reasonable or achievable'. 'The fact that employees are represented by a trade union will make no difference,' Newey also said.
He added: 'The regulation would not afford passengers the high level of protection intended if an airline could escape paying compensation on the basis that a strike which had caused a cancellation had arisen from an unreasonable demand by or on behalf of its staff.'
A spokesperson for Ryanair said the airline has instructed its lawyers to seek permission to appeal.